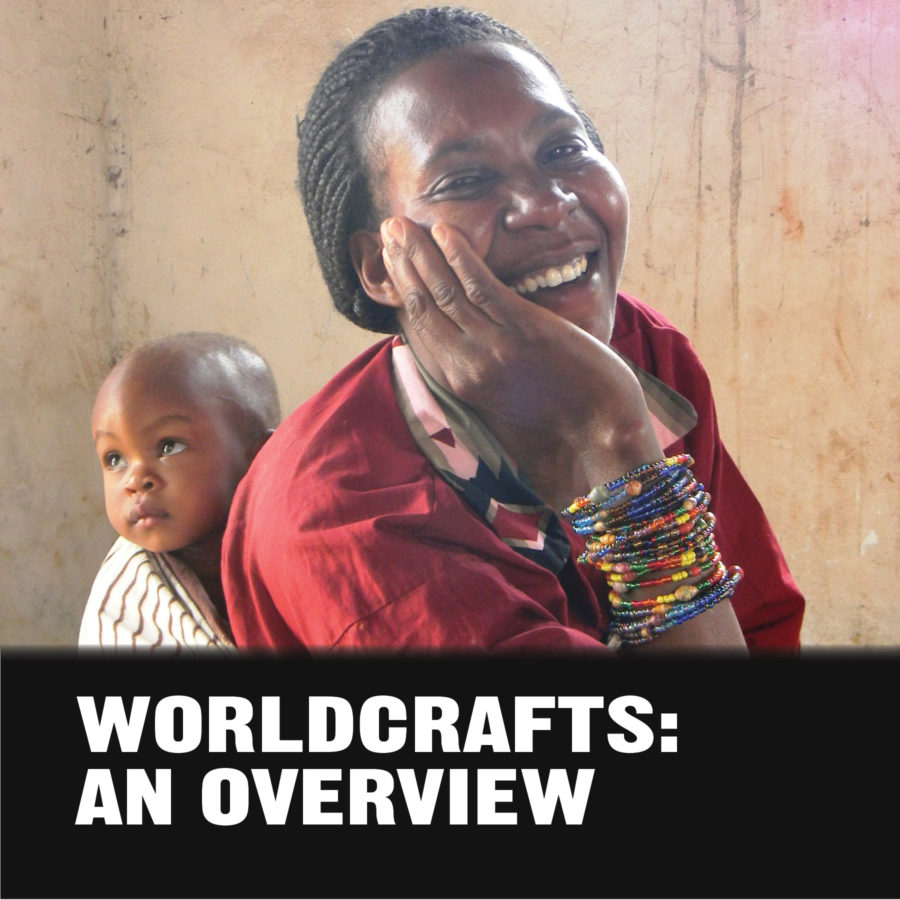 We just released WorldCrafts: An Overview, an online, self-guided mini-course that teaches about the WorldCrafts ministry, fair-trade, and WorldCrafts artisans. Participants will also be equipped with resources to teach others about WorldCrafts, including a PowerPoint presentation, presentation notes, flyers, and posters.
This course is great for those who want to learn more about WorldCrafts as well as leaders who would like to share the ministry with others.
The course takes approximately 1 hour to complete.