Save up to 20% on select WorldCrafts accessories through Wednesday, August 19, while supplies last. Each fair-trade item is handmade by artisans around the world.
The sale features more than 25 accessory items. Here are just a few of the items on sale.
The Thai Lunch Tote—Purple, handmade by Thai Country Trim artisans, is ideal for carrying lunch to work or school. Made of neutral black fabric on the exterior and lined with one-of-a kind purple and gold Thai fabric. Each tote is lined in plastic, has a zip closure and an exterior zippered pocket, and includes an elastic strap to hold drinks.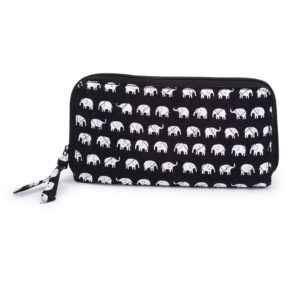 The Thai Elephant Wallet is great for someone on-the-go. The wallet features 4 separate sections, a pocket on each end, 1 zippered pocket in the middle, and 6 card slots. Each wallet is handmade by artisans at Thai Country Trim in Thailand.
The Yatta Purse is great for keeping up with your essential items. The purse is made of unique African fabric by artisans at Mully Children's Family's Yatta Vocational Training Center in Kenya.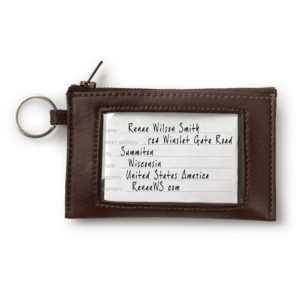 This ID case is a perfect accessory for the person on the go! The case features a plastic ID window and a key ring. Each item is handmade by artisans at Peaceful Creations in Bangladesh.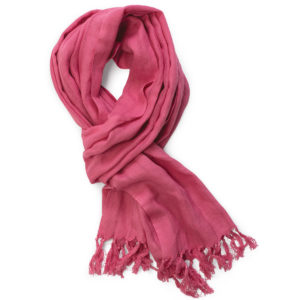 A fun, pink-colored scarf that will add a pop of color to any outfit! Each scarf is handwoven by women artisans at Himalayan Tapestry in India.
Thank you for your support of WorldCrafts artisans!