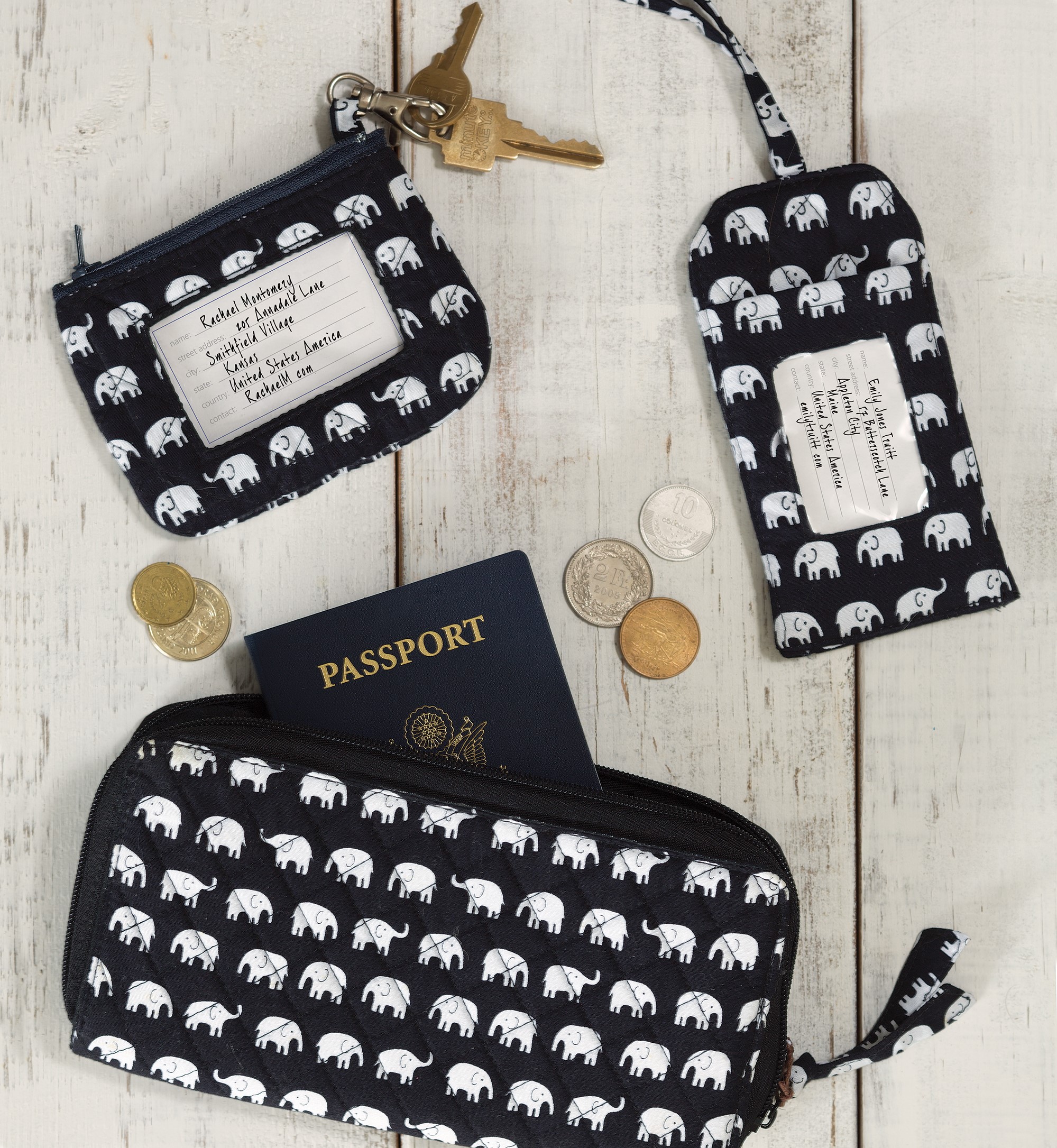 Are you looking for unique birthday or Christmas gifts? Give these handmade, fair-trade items to the people on your gift list, and impact the lives of impoverished families and communities around the world.
A few gift suggestions are below. Click here to shop all our fair-trade gifts under $30.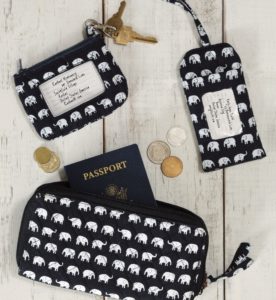 The luggage tag, ID case, and wallet in the Thai Elephant Collection make great gifts for your loved one who is always on the go. Each piece is handmade by artisans at Thai Country Trim in Thailand.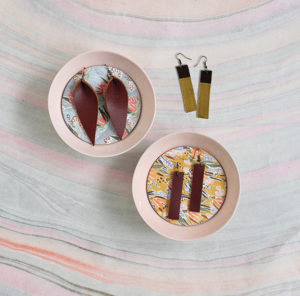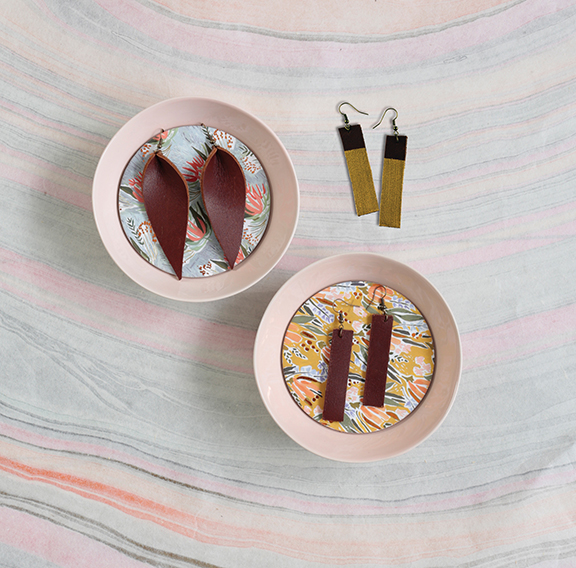 In search of a gift for a friend who loves trendy earrings? The simple, lightweight Hope Earrings, Faith Earrings, and Joy Earrings are handcrafted of high-quality leather by the artisans of Christian Women's Job Corps of Madison County, Alabama.
The Yatta Purse is a great gift for your mom, sister, or daughter. The purse is made of unique African fabric by artisans at Mully Children's Family's Yatta Vocational Training Center in Kenya.
Shopping for someone who loves to cook or drink coffee? The Gather Trivet and Grateful Mug are handmade by the women artisans of Christian Women's Job Corps of Monroe, Louisiana.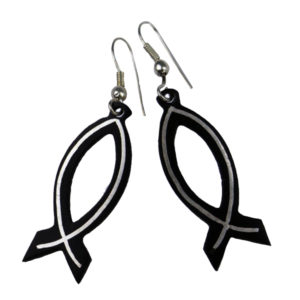 The Ichthus Earrings make a great gift for the women on your list. Bidri Ware artisans in India make each earring by hand with zinc and copper alloy with a silver inlay and a hypoallergenic hook.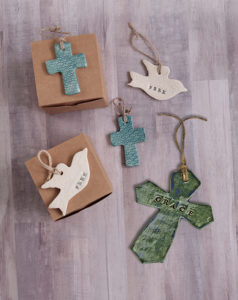 Need a meaningful gift for a friend or loved one? The Freedom Dove, Friendship Cross, and Grace Cross are handmade by women artisans at Baptist Friendship House in New Orleans. They can easily be hung on a Christmas tree, a wall, or even on a magnet board using the enclosed magnetic strip. The back features the initials of the woman who made your piece.
Be sure to download one of our free cards to go along with your gifts!
Shop all of our fair-trade gifts, and help artisans around the world provide for their families and hear the offer of eternal hope.