May this Christmas be full of peace and blessings for you and your family.
Here at WorldCrafts we're celebrating the most joyful time of the year by spreading some extra holiday cheer. Every purchase you make through WorldCrafts brings transformation to artisans around the world. In this beautiful season, we here at WorldCrafts want to wish you a Merry Christmas and thank you for your support.
Listen to our artisans to see how your fair-trade purchases have changed their lives: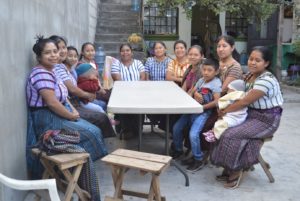 "With a purchase order from WorldCrafts we can pay the ladies right away or as soon as they finish their work. That way we know the families are able to buy food."
"We are able to provide work for the artisan and sustainable earnings. It gives them self-dignity and makes them confident."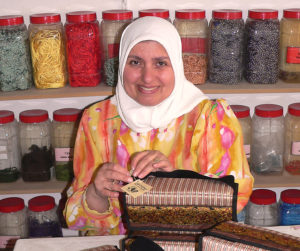 "We have been able to hire a number of new employees through the years thanks to WorldCrafts' ongoing orders!"
"Our partnership with WorldCrafts has opened the door for us to share with different WMU groups about the work we are doing with refugee women in Clarkston, GA. As more people have a greater awareness of the scope of our ministry, they are eager to partner with us in prayer and purchase our products."
"Our partnership with WorldCrafts has changed our community positively. WorldCrafts is a great bridge for our artisan group to introduce our products to the world, and WorldCrafts' partnership supports our poor women artists [as they receive an] income and [encourages family] welfare."
Your support helps WorldCrafts share peace, hope, joy, and love. Your commitment helps us bring transformation.
We pray you have a blessed and beautiful Christmas!