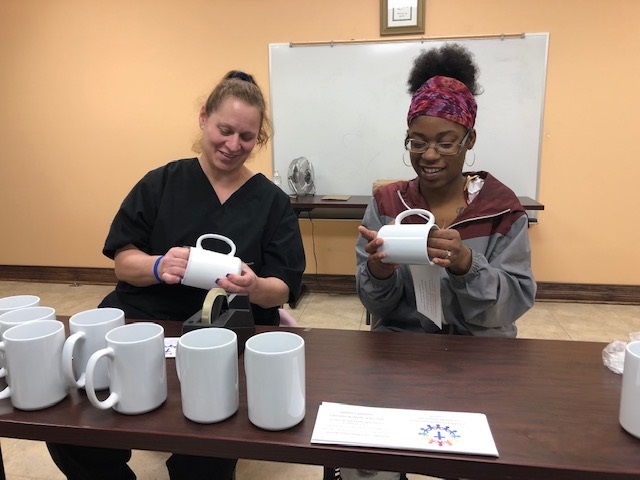 We have all been affected by the COVID-19 pandemic. WorldCrafts artisan leaders from Kyrgyzstan to Louisiana have shared how artisans have been impacted.
Your prayers make a difference. In the midst of this crisis, please join us in prayer for our brothers and sisters around the world.
Here are three specific prayers to pray for WorldCrafts artisans:
Pray for the health and safety of artisans, artisan leaders, their families, and their communities.
Pray for artisan groups as they work to navigate new logistical challenges in their day-to-day operations.
Pray for opportunities for artisans to hear His message of eternal hope and learn about our Father's peace.
You can download our monthly prayer calendar to daily pray for artisan groups by name.
Thank you for loving WorldCrafts artisans and lifting up your prayers to our Father.