This Mother's Day honor your mother or a special woman in your life by giving a WorldCrafts gift that supports mothers around the world.
Many WorldCrafts items are created by moms for moms. Buying from WorldCrafts means you have the special privilege of supporting moms around the world who work hard to care for their children and families. Your purchase ensures moms everywhere know they are loved and valued!
Special Mother's Day Surprise
Surprise your mom by ordering online and listing her address as the shipping address so it will be shipped directly to her home. You can download this image and send it to her via text or email on Mother's Day. You can also download this free card to give with your gift or send her in the mail.
Be sure to order by April 28 in order for her to receive the gift by Mother's Day.
Gift Ideas
The unique Freedom Throws are great gifts for your loved ones. Mothers employed at ConneXions in India are given the opportunity to earn a living wage. With the income they receive, they are able to increase the educational opportunities for their children as well as help their families survive setbacks.
The Joy Earrings are handcrafted of high quality leather by mothers and grandmothers employed at CWJC of Madison County, Alabama.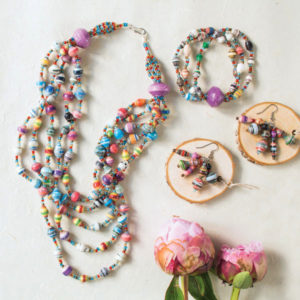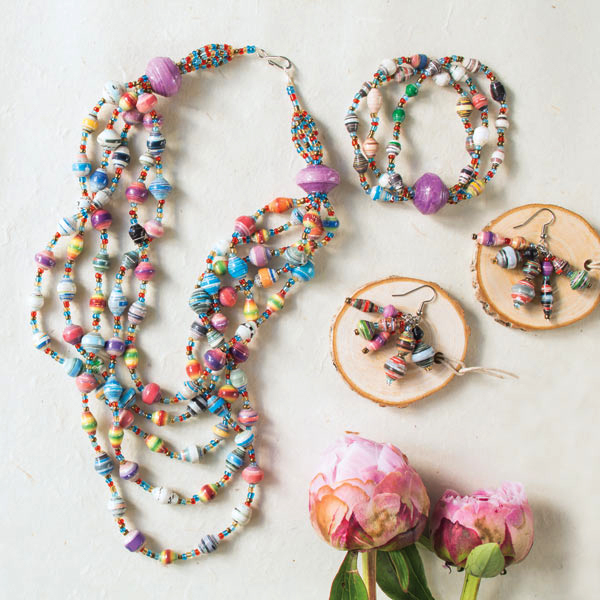 The Jubilee Jewelry Collection is handmade of paper beads by Proverbs 31 Women in Uganda. The artisan group employs women in nine villages who are mostly widowed and HIV positive. These women care for many children and use their income to provide for their families' most basic needs, such as food and rent.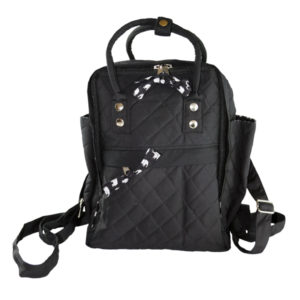 The Thai Backpack is great for busy moms. Thai Country Trim offers a safe haven for battered women to find emotional and financial support.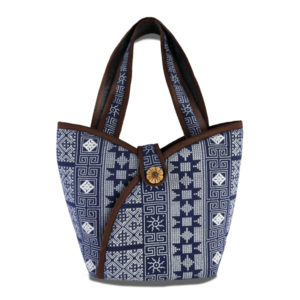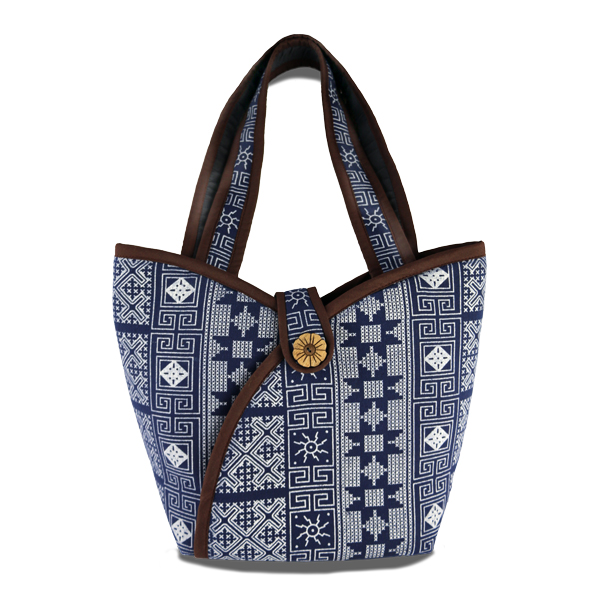 The unique Midnight Bloom Purse is handmade by Hill Top Crafts artisans in Thailand. The artisans send their much-needed income home to their families in small villages in Laos and Vietnam.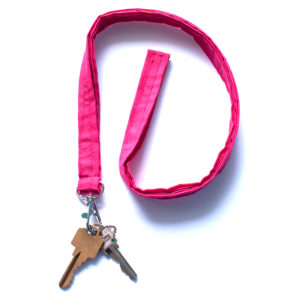 The Hope Lanyards are great for busy moms to use to hold their keys and IDs. The lanyards come in multiple colors and are handmade by women of Graffiti 2 Works in New York who use their income to provide for their children.
Thank you for your support of WorldCrafts artisans around the world.