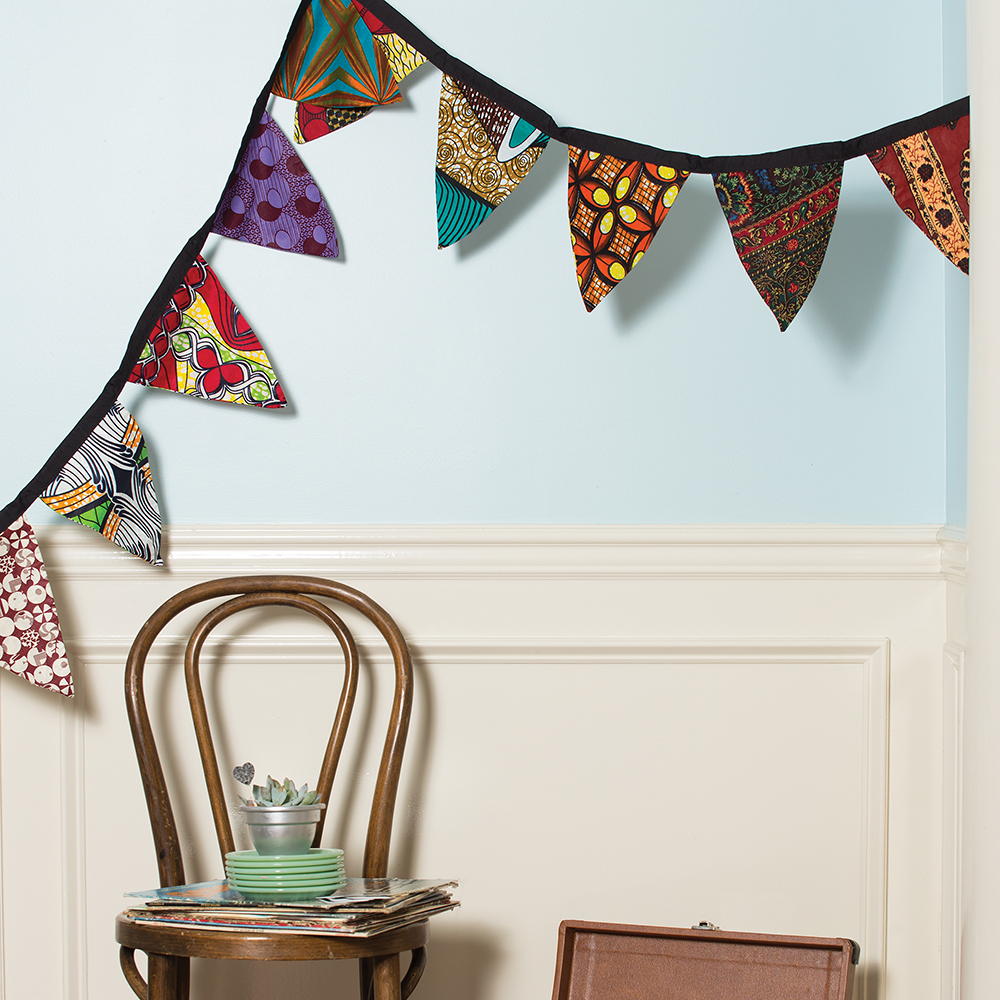 Celebrate teachers and graduates with WorldCrafts gifts handmade by artisans around the world.
Giving WorldCrafts gifts means you have the special opportunity to support parents around the world who work hard to provide basic necessities, such as shelter, food, and education for their children and families.
Your purchase makes an impact.
You can ship your gift directly to your recipient's home by ordering online and listing his or her address as the shipping address. Download our free thank you card and graduation card to use if you are giving your gifts in person.
Gift Guide
Here are a few of our favorite gifts. You can shop all of our gifts suggestions for teachers and grads on our  website.
Use the Kantha Notebook to write prayers or keep up with daily tasks. Each unique notebook is handmade by female artisans employed by Love Calcutta Arts in Kolkata, India, who are escaping the poisonous tentacles of the sex industry. Sari patterns and colors vary.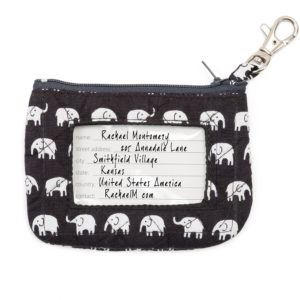 The Thai Elephant ID Case is made of quilted elephant-print fabric and is the perfect accessory for keeping track of your wallet and keys! It features a plastic window pocket, a zip closure, a handle, and a silver-toned latch clasp. The ID cases are handmade by artisans at Thai Country Trim, which offers a safe haven for battered women to find emotional and financial support.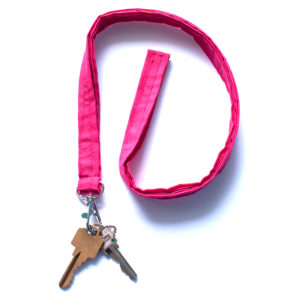 The Hope Lanyards come in a variety of colors and can be used by graduates and teachers to hold their IDs and keys. The lanyards are handmade by women artisans of Graffiti 2 Works in the South Bronx of New York who build self-esteem and develop relationships with each other and with our Father.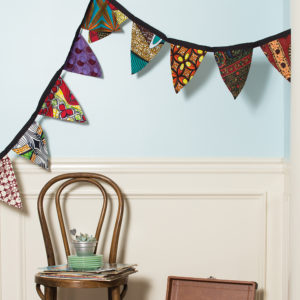 The African Pennant Banner can add a unique colorful touch to dorm rooms, offices, and classrooms. The banners are handmade by the women artisans of More Than Sparrows in Rwanda, Africa, who are able to earn a fair wage with dignity.
Give the Lauren Bracelet to teachers and grads. Each bracelet is handcrafted by a survivor of human trafficking now being restored at The WellHouse just outside Birmingham, Alabama.
Thank you for your support of WorldCrafts artisans around the world.