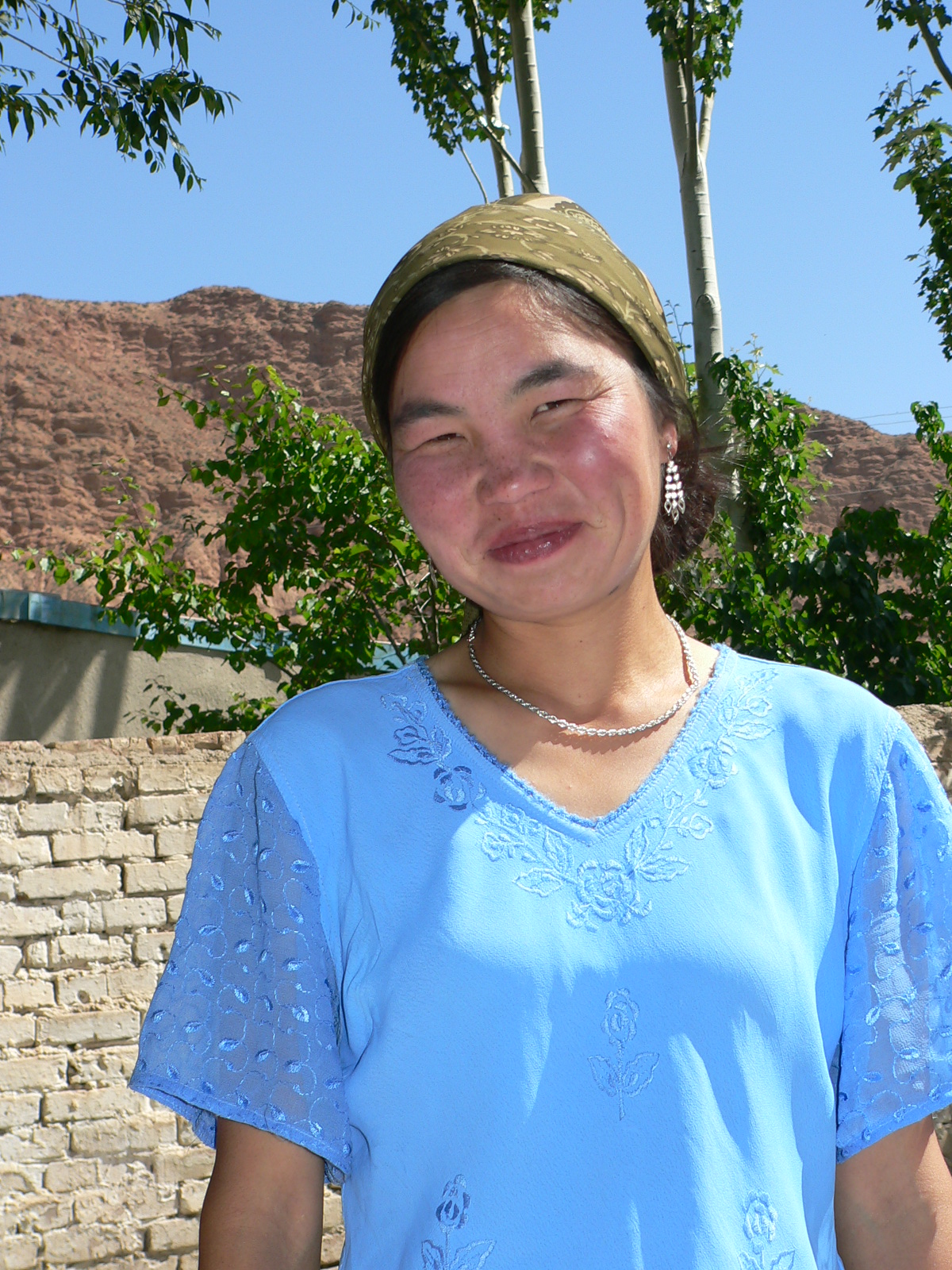 The cultural and artistic traditions of Central Asia have been preserved through the generations as women work together with their mothers and grandmothers creating masterful crafts.
Artisans at Master's Handicrafts in Kyrgyzstan have skillfully crafted each item out of natural felt that is hand dyed. These items are as varied as the women who make them, with products reflecting the unique styles of individual artisans. The artisans are working to provide income to their families.
These unique items are great for personal use or to give to loved ones.
The unique Joy! Nativity Set includes 11 felt pieces with traditional Kyrgyz stitching.
Celebrate Christmas with the charming Rejoice! Nativity Set.
Add a fun touch to your Christmas decorations with the handmade Kyrgyz Garland.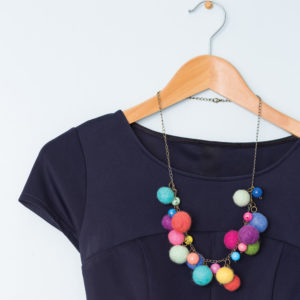 The fun Kyrgyz Necklace matches every outfit.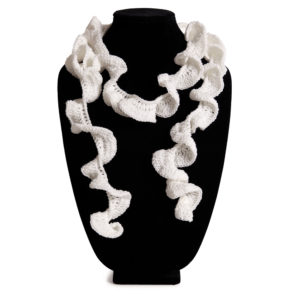 This versatile Kyrgyz Ripple Scarf is the perfect touch to any outfit.
Thank you for joining with us to support these artisans, their families, and their communities.