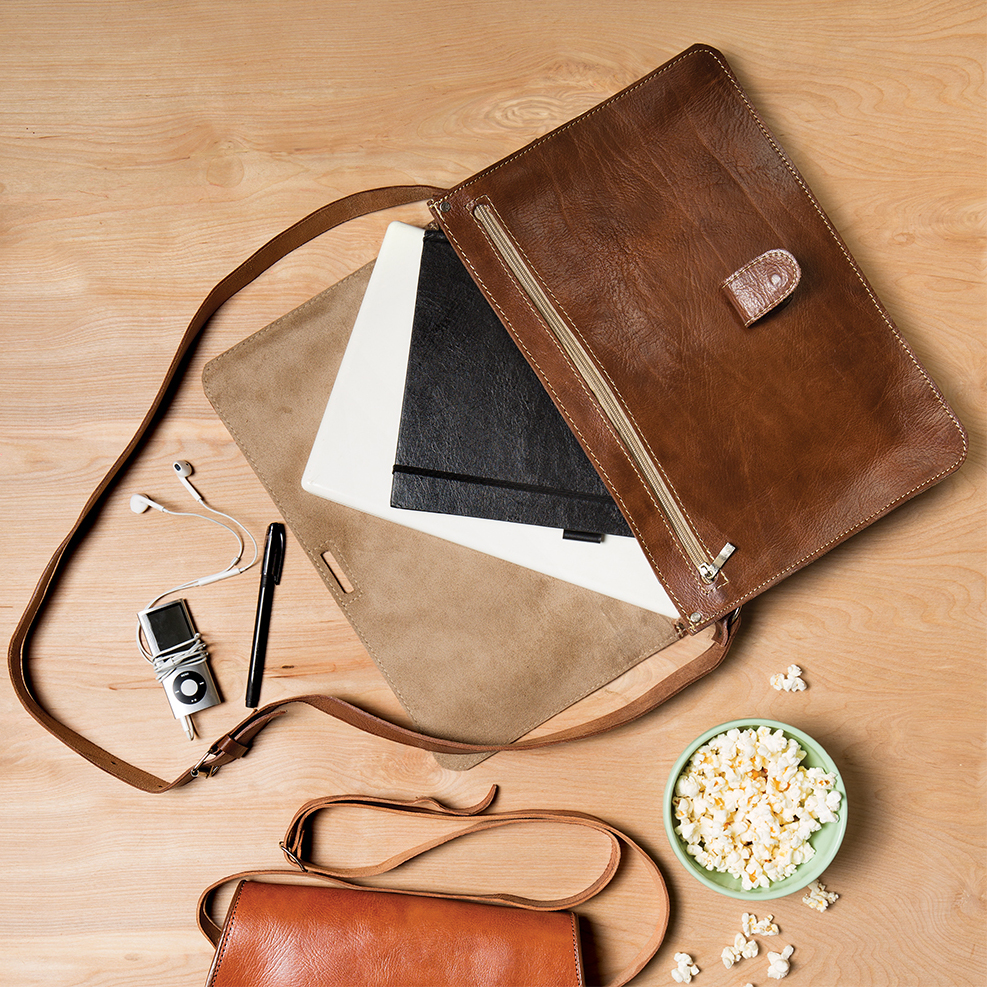 Father's Day is right around the corner, and WorldCrafts has the perfect gifts to ensure fathers everywhere know they are loved and valued!
Buying from WorldCrafts means you have the special privilege of supporting parents around the world who work hard to care for their children and families.
You can ship your gift directly to the recipient's home by ordering online and listing his address as the shipping address. To accompany your fair-trade gift, download this free Father's Day card that tells a little bit about WorldCrafts and the difference you made by buying them a gift that gives back to so many. Order by June 11 to receive your gifts by Father's Day, so shop now!
Gift Guide
Here are a few of our favorite gifts,  and you can shop all of our gifts suggestions for fathers on our website.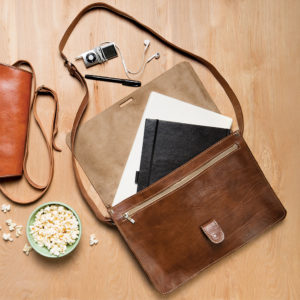 The Moroccan Messenger Bag is a functional leather messenger bag perfect for busy fathers.  Big enough to fit most laptop computers, books, and notepads, this messenger bag also features 2 external zippered pockets, snap closure, and 48-inch adjustable strap. Handmade of Moroccan leather by artisans employed at Leather Project in North Africa.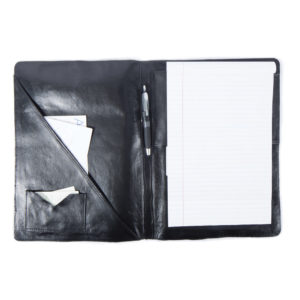 The Moroccan Leather Portfolio is a great accessory for keeping up with notes on the go. Features 100 percent black Moroccan leather with a large pocket and a small pocket for business cards on the left side. The large portfolio fits legal size paper. Handmade by Leather Project artisans in North Africa.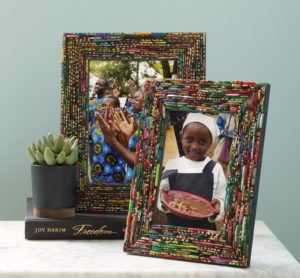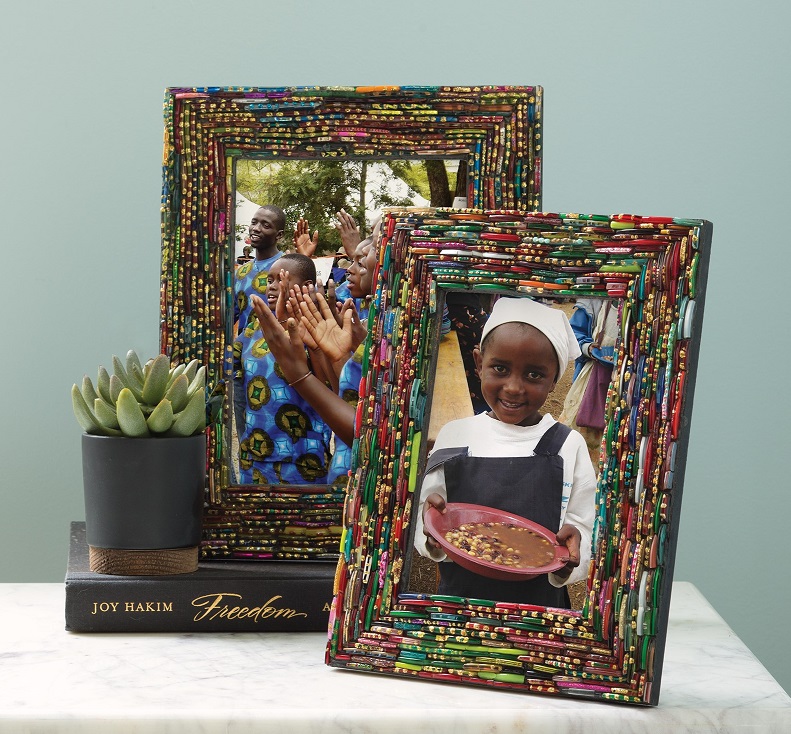 Fathers love framed photos of their children in their homes and offices. Each unique Indian Mosaic Frame is handmade from recycled multicolored pieces of broken glass by Indian women employed at Rahab's Rope who have been shattered like the broken glass by the tragedy of sex trafficking. As the women who hand make each frame heal physically, spiritually, and emotionally, they, too, become new, beautiful creations.
Thank you for your support of WorldCrafts artisans around the world.