African Cross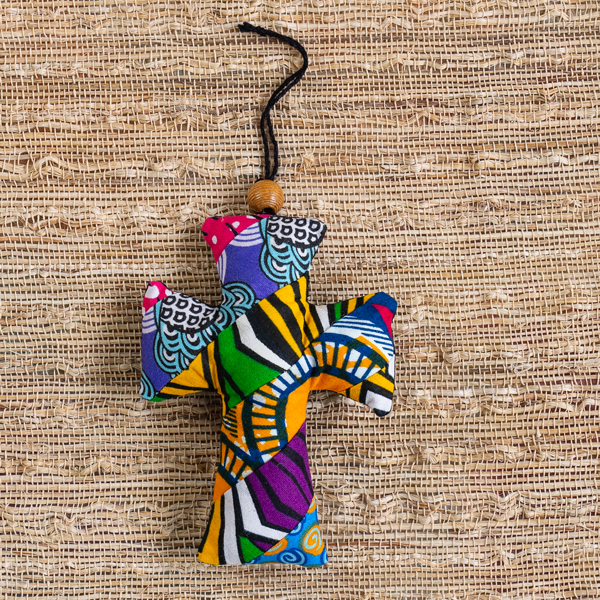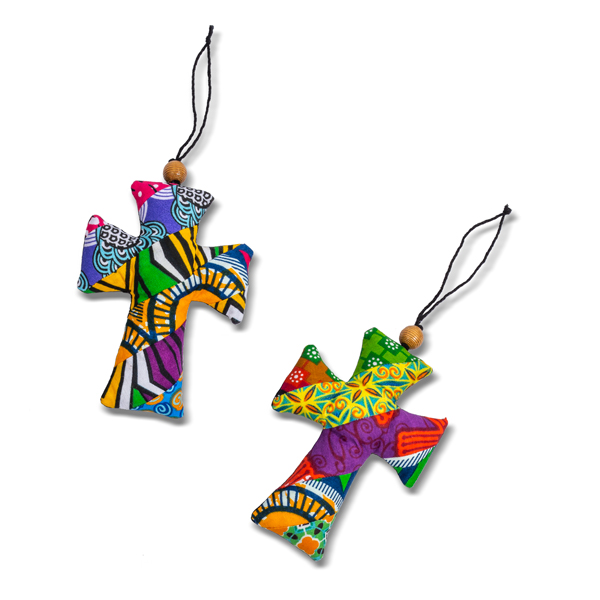 This unique cross would be a great wall hanging, gift for a loved one, or ornament on your tree.
Each cross is handmade from strips of brightly colored African fabric sewn by the artisans of Refugee Sewing Society in Clarkston, Georgia. These refugee women are building relationships and rebuilding their lives as they create beautiful handmade items.
Patterns and colors vary. The back side features a solid black fabric. Measures 5.25-by-4 inches. Loop measures 4.25 inches.
About this Artisan
Refugee Sewing Society
Refugee Sewing Society in Clarkston, Georgia, teaches viable skills to vulnerable refugee women. The women receive payment for the products they sell, helping them earn a supplemental income. They have access to available resources including ESL and citizenship classes, which will allow them to adapt to their new home in America.
View this artisan's products

»