THE SPECIAL PREORDER OPPORTUNITY HAS ENDED. 
You have a special opportunity to preorder five new WorldCrafts products that support artisans and their families in the United States, Nepal, and Thailand who are rebuilding their lives after the pandemic.
Visit our special preorder page for more details and to place your preorder today!
Freedom Cross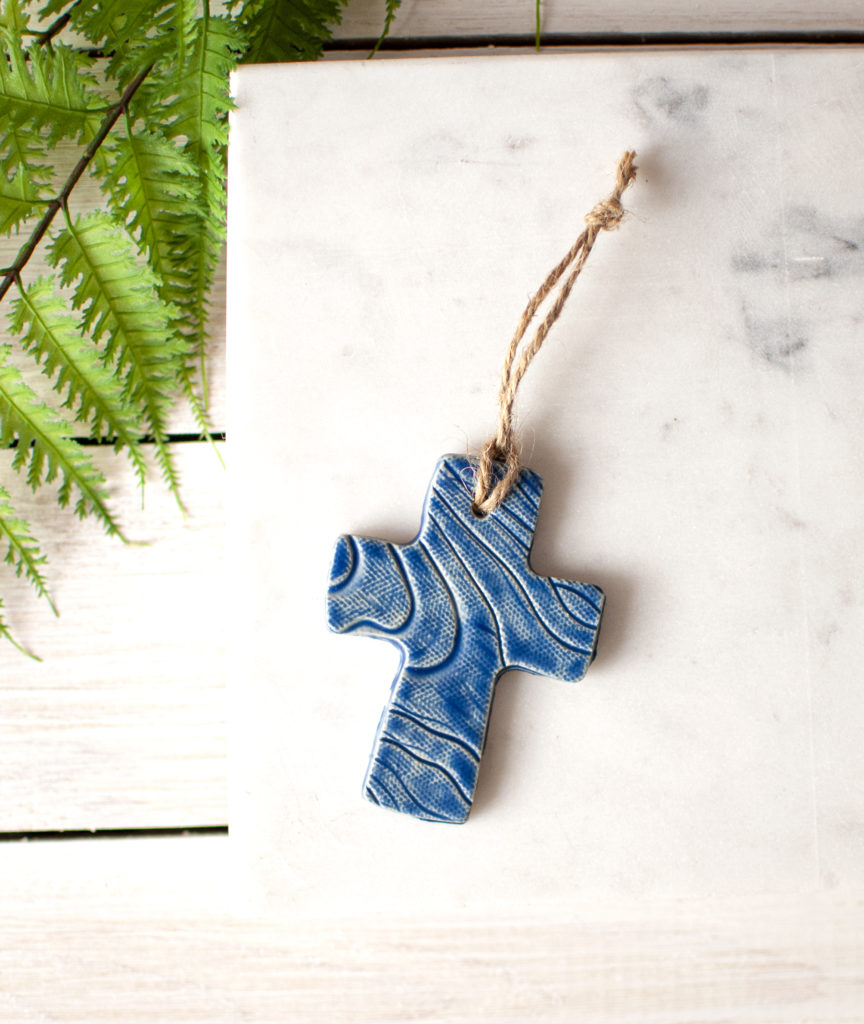 Hang this unique cross on a tree, wall, or even a magnet board using the enclosed magnetic strip. The back of each cross features the initials of the woman who made your cross. As the artisans who are homeless, human trafficking survivors, and living in poverty make each cross, they have their physical, emotional, and spiritual needs met through the ministry of Baptist Friendship House in New Orleans.
Blushing Bracelet Stack
These unique, handmade bracelets come in three different colors—pearl, light pink, and red—that you can wear together or separately. Artisans throughout the villages of Nepal weave each intricate bracelet of tiny glass beads. The proceeds from one set of bracelets are enough to provide two-to-three days' worth of vegetables for a family or provide all necessary school supplies for one child for a month.
Grace Earrings
These simple, lightweight earrings are crafted of high-quality leather by an artisan employed at Christian Women's Job Corps of Madison County, Alabama. Your purchase helps the artisan support her family that is dealing with the physical and financial impacts of the pandemic.
On-the-Go Zippered Bag
A fun zippered bag great for keeping your daily essentials organized while on the go. Each bag and tassel is handmade by Refugee Sewing Society artisans who are building relationships and rebuilding their lives as they create beautiful handmade items. Your purchase provides hope to the refugee women who have been greatly impacted by the pandemic.
Essentials Purse
Take on your day with ease using this fashionable and functional purse of black quilted fabric lined with unique Thai fabric. Your purchase gives two Thai Country Trim artisans, one a recent widow, the ability to provide for their families and rebuild their lives after the pandemic.
Thank you for your support of WorldCrafts artisans!