It's that time of year when graduations are happening left and right, and it's difficult to find time in our busy schedules to shop for all our beloved graduates! Luckily, WorldCrafts has the perfect fair-trade gifts to let your graduates know you love and support them, while simultaneously loving and supporting craftsmen around the world.
Gift Guide
Hope Earrings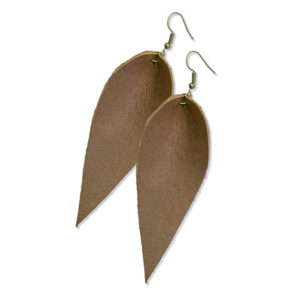 These trendy, leather Hope Earrings are ideal for the graduate who wants to spruce up any ordinary outfit! Beautiful for both class or the workplace, the earrings are individually made by CWJC of Madison County, Alabama, which provides free courses, including Bible study and computer classes for the women they employ.
African Pennant Banner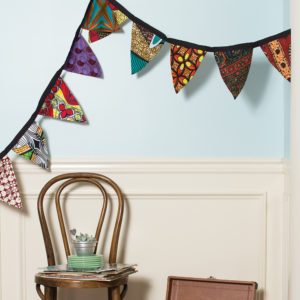 This colorful African Pennant Banner is perfect to brighten up any apartment or dorm room! Each triangle is made from unique patterned African fabric. The women of More Than Sparrows in Rwanda make each one with extra care. These brave women have left their homes and old lives behind to pursue a life of dignity and discover their identity.
Indian Mosaic Frame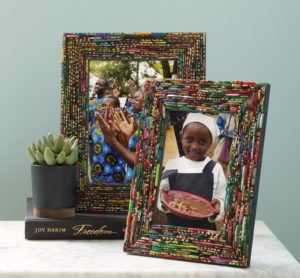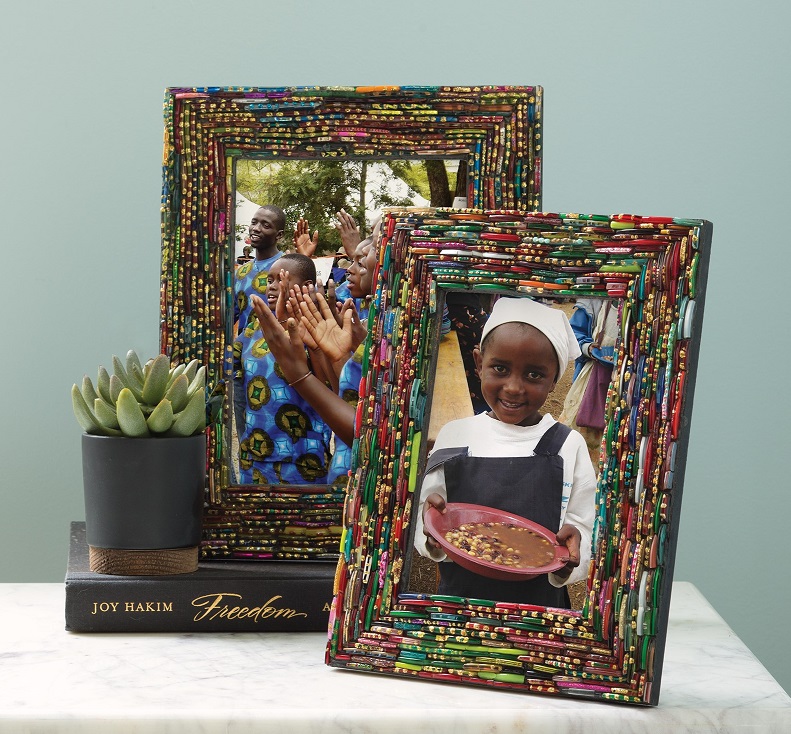 These picture-perfect frames come in a large and small size and make a beautiful place to display your graduate's pictures of their family and friends. They'll love displaying these frames made by Rahab's Rope, a lifeline in India for many women who have been made to feel hopeless.
Majestic Thai Collection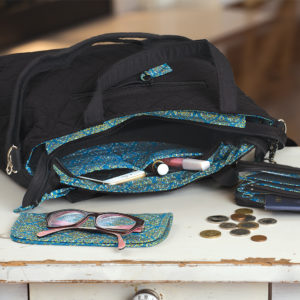 These bags will make going back and forth easy for your graduate! This collection includes a wallet, purse, and eyeglass case. The colorful collection is made by the artisans of Thai Country Trim, which serves as a safe haven for 300 battered women to receive emotional and financial support. By handcrafting these items, they are learning how to earn a living while simultaneously healing from their past.
Speak Up Collection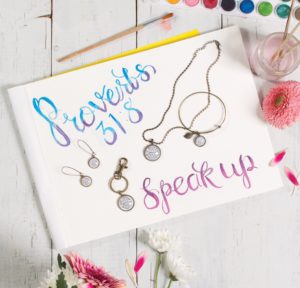 Featuring Proverbs 31:8–9, these earrings, keychain, necklace, and bracelet are an amazing reminder for your graduate to remember to speak up for those who are oppressed. This collection is handmade by artisans at Eden Ministries in Asia. This program exists to rescue women from sex trafficking and exploitation in Asia's red light districts through holistic programs.
Moroccan Bags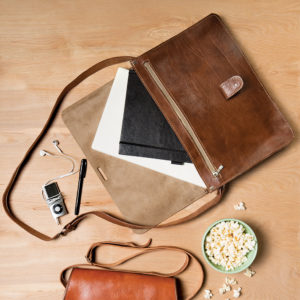 This Moroccan Messenger Bag makes the perfect gift for the graduate that will be carrying lots of books, folders, and their laptop around!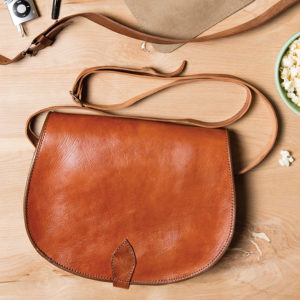 When they're not carrying heavy loads, the Moroccan Saddlebag is perfect for any outfit and features lots of pockets, making it the ideal purse.
These functional bags are made by Berber artisans in the mountains of North Africa who are being forced to move to the city to look for jobs. Through Leather Project, they are able to stay and provide for their families using scrap leather from old furniture and making it into handcrafted leather products.
Micah 6:8 Banner and Keychain
This Micah 6:8 Banner will look fantastic on your graduate's wall. To accompany it, buy your grad a stylish Micah 6:8 Keychain with a fun tassel that is sure to be a conversation starter! These products come from Begin Anew, a CWJC site that employs refugees who learn to speak English, develop job skills, and learn of eternal hope.
Downloadable Graduation Card
To accompany your fair-trade gift, download this free graduation card that will tell your graduate a little bit about WorldCrafts and the difference you made by buying them a gift that gives back to so many.