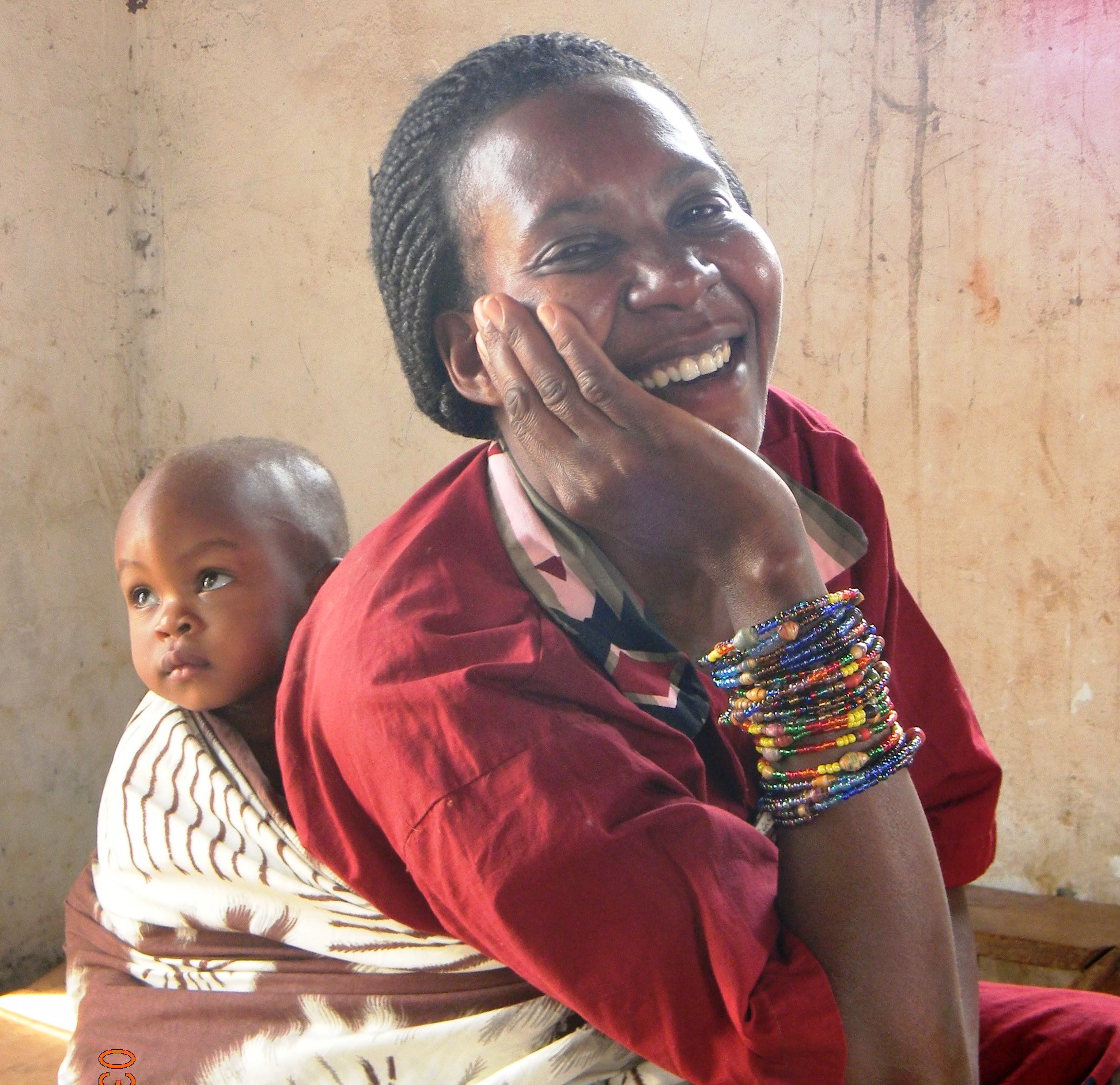 Women and children in Kyendula, Uganda, walk between 1 and 4 miles to gather dirty water from swamps. There has not been a working well in Kyendula, causing major problems for the community. "Safe water is used for drinking, bathing, cooking, and cleaning," the director of WorldCrafts artisan group Proverbs 31 Women Ministries says. "Knowing they have safe water helps the artisans and their families be healthier and not have to worry about illness, death, or medical bills."
Kyendula has major water issues, but unfortunately, they aren't the only community struggling. Currently, multiple artisans employed by Proverbs 31 Women live in communities with broken wells – each well provides safe water to an estimated 1,000 to 2,500 people. "Well repair is one of the greatest needs in the communities where our artisans live, and in the communities we serve," their director says.
Most issues caused by unsafe drinking water can be solved by repairing broken pipes, casing, or handles. And, not only is well repair useful, but it's also cheaper. With the funding to build 1 well, 10 can be repaired. Additionally, to avoid the cost of well repair, locals want to learn to maintain the wells. Because of this, well maintenance training is provided by Proverbs 31 Women to Ugandan leaders.
Proverbs 31 Women recently received a grant from WMU's Compassion Ministry Pure Water, Pure Love to be used for a community well in Kyendula, well repairs, and maintenance training. WMU Compassion Ministries work together to provide families with an opportunity to earn an income and receive clean water. "With drinkable water available, children will spend more time studying, moms will spend more time parenting, and families will be less exhausted," says the director.
For the time being, while wells are built and repaired, lasting conversations will take place: "As we repair the wells, we offer eternal hope to the community."
Would You Like to Help?
Would you like to join forces with WorldCrafts and Pure Water, Pure Love to bring lasting change?
WorldCrafts offers many opportunities for partnership. By praying for our artisans, purchasing their products, sharing the vision of WorldCrafts, or donating to our Isaiah 58:10 campaign, you can help us bring financial and spiritual hope to families and communities in the US and around the world.
Likewise, you can support Pure Water, Pure Love in many different ways. Visit wmu.com/pwpl to discover Pure Water, Pure Love's impact. Here you will also learn how you can pray for,  promote and plan events to raise awareness and mobilize your community to provide clean water for global communities.
In 2020, no one should have to live without hope of clean water. The Word tells us we are all responsible for caring for those who hunger and those who thirst. What will you do to fulfill your part in our great commission?