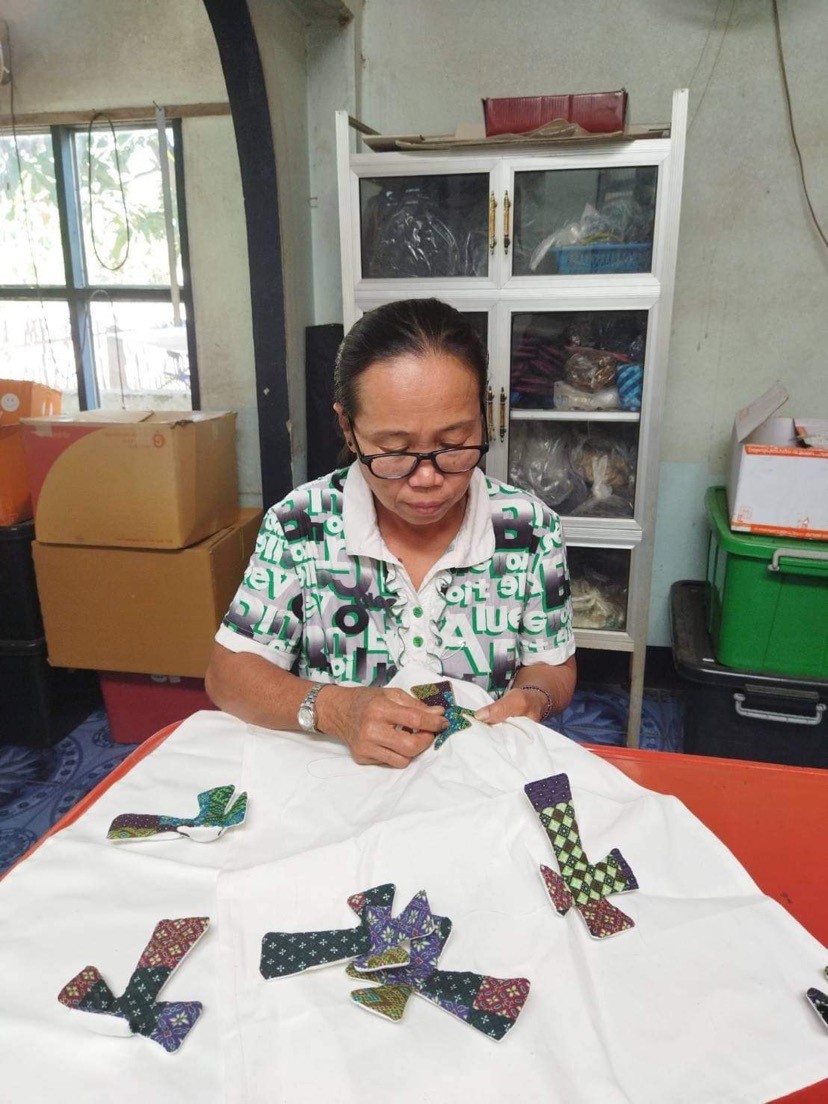 THIS PREORDER OPPORTUNITY HAS ENDED.
WorldCrafts' first artisan group, Thai Country Trim in Thailand, offers a safe haven for battered women to find emotional and financial support.
The Impact of Thai Country Trim
Thai Country Trim has a sewing group in northern Thailand. The artisan group has faced many challenges in the midst of the pandemic. Despite these challenges, the Thai leader of the group is attending courses one week out of each month to learn how to better disciple those in her community and the artisans.
The artisans in northern Thailand use their excellent sewing skills to make each Thai Country Trim accessories and home decor product offered through WorldCrafts by hand. The pieces feature the beautiful Thai fabric that represents their culture. Your purchase of Thai Country Trim products provides hope and critical financial support to these artisans.
Special Opportunity
You have a special opportunity to preorder four new products—including the new Thai Tea Towel from Thai Country Trim. These unique items are exclusively available for preorder through midnight CST on February 27, 2022, and ship in April. Be sure to place your preorder today!
Thai Tea Towel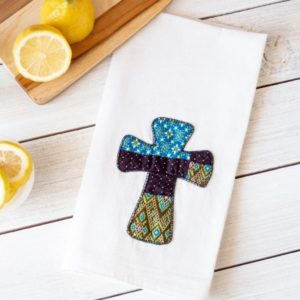 This beautiful and one-of-a-kind towel is perfect for your kitchen or as a gift! Each towel features unique Thai fabric that forms a cross. The towels are handmade by the women artisans of Thai Country Trim in Thailand, who are able to earn a fair wage with dignity. Towel measures 18-by-24 inches. Includes loop on back for hanging. Cross fabric colors vary.
Preorder the Thai Tea Towel through midnight CST on February 27, 2022.
Thank you for your support of WorldCrafts artisans!