You can save up to 20% off select WorldCrafts jewelry through Wednesday, October 28, while supplies last. Each fair-trade item is handmade by artisans around the world.
The sale features multiple jewelry items. Here are just a few of the items on sale.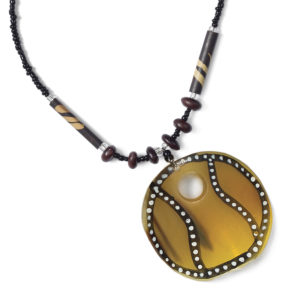 The unique Yatta Necklace is handcrafted with seed beads, wooden beads, and a cow horn pendant. Each piece is made by the women artisans of Mully Children's Family in Kenya who are rebuilding their lives after experiencing the bondage of exploitation.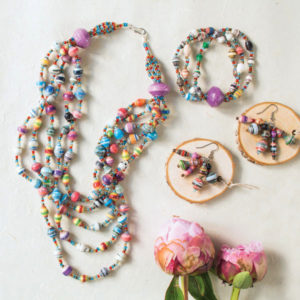 Each piece in the Jubilee Collection is handmade of multisized and multicolored paper beads with glass bead accents by artisans at Proverbs 31 Women in Uganda.
The bracelet, earrings, and necklace in the Speak Up Collection feature the words of Proverbs 31:8–9 (NIV): "Speak up for those who cannot speak for themselves, for the rights of all who are destitute. Speak up and judge fairly; defend the rights of the poor and needy."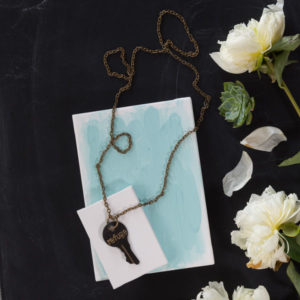 The Refuge Necklace serves as a great reminder of the refuge we have in Christ. Each necklace purchased helps former sex trafficking victims find freedom at Sak Saum in Cambodia.
Thank you for your support of WorldCrafts artisans!