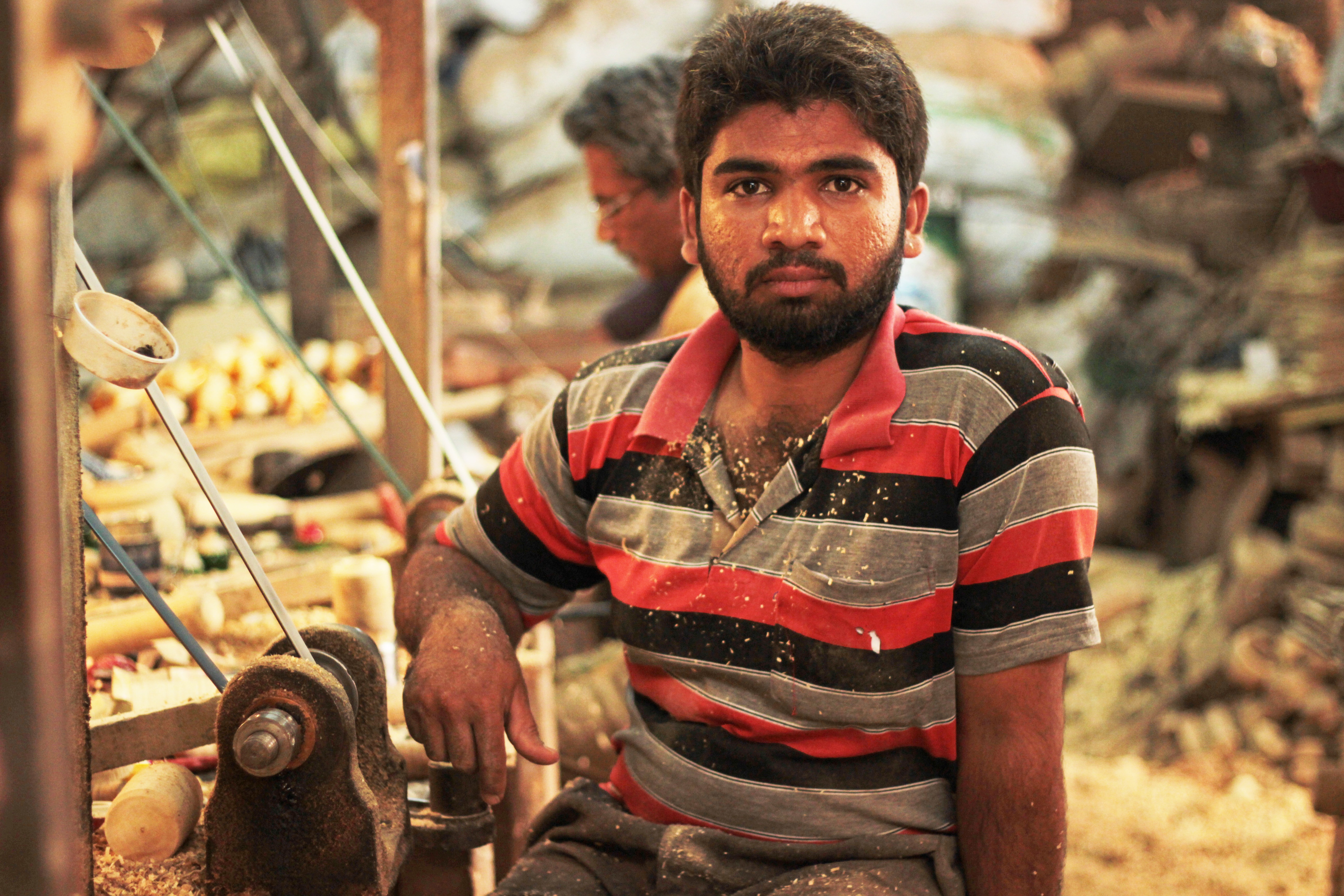 WorldCrafts artisan partner Channapatna Handicrafts in India employs artisans who are skilled in lac-turney, a woodworking craft protected as a geographical indication under the World Trade Organization.
The Impact of Channapatna Handicrafts
The skill of lac-turney has been handed down in this region of India for many years. The craft began to dwindle in India due to lack of demand. The partnership Channapatna Handicrafts has had with WorldCrafts for the past 3 years has provided a revival of the craft.
Through our partnership, the artisans are able to reach a global market providing continuous work and a living wage for the artisans. Everyone involved Channapatna Handicrafts' lac-turney crafting have bettered their lives and now have hope for bright futures.
Previously one of the artisans worked a second job as a janitor to sustain his family. Now our partnership allows this artisan to happily work creating Channapatna products without doing any odd jobs.
Thank you for your purchases of Channapatna Handicrafts products from WorldCrafts, which have enabled us to provide the artisans a consistent source of income.
New Products from Channapatna Handicrafts Artisans
We are delighted to have 2 new products from Channapatna Handicrafts artisans. Your purchase supports these women and their families.
Each piece is hand-carved out of hale wood vegetable dyed by the artisans.
Channapatna Nativity Set- Small
The distinctive Channapatna Nativity Set- Small is sure to stand out in your collection.
Channapatna Bell Ornament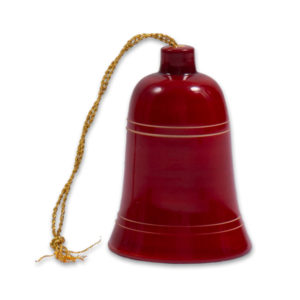 The Channapatna Bell Ornament will look beautiful on your tree or serve as a unique gift for a friend.
Shop additional products from Channapatna Handicrafts online!
Thank you for loving our artisans and helping them develop the gifts our Father has given them!