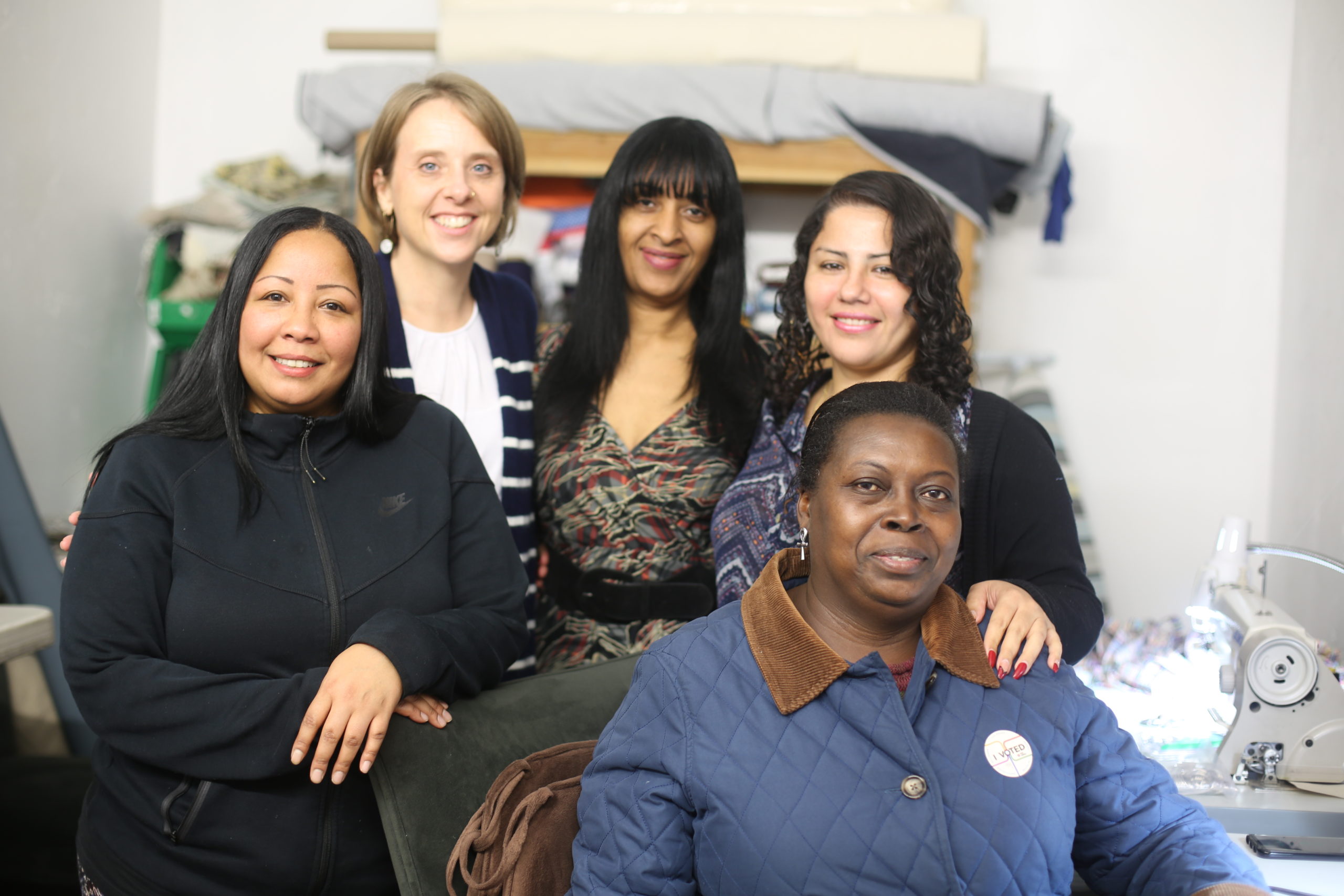 WorldCrafts artisan partner Graffiti 2 Works in New York coaches adults to develop the physical, mental, emotional, social, and spiritual skills necessary to achieve their best.
The Impact of Graffiti 2 Works
Graffiti 2 Works has a twofold approach. First, Graffiti 2 offers jobs to qualified individuals through a growing microenterprise. Second, adults interested in pursuing personal growth and education can find resources and assistance through Graffiti 2's Adult Learning Center, a national WMU Christian Women's Job Corps site.
Through their employment at Graffiti 2 Works, artisans receive a sense of family and belonging. These adults have found a place where their needs are met, they are a part of a community, and, most importantly, they hear and learn about our Father.
New Hope Lanyards
The talented Graffiti 2 Works artisans have made our new Hope Lanyards in six different colors—blue, coral, fuchsia, lilac, pink, and turquoise. Each lanyard combines fashion and function.
Visit their artisan page to shop these lanyards and other products handmade by Graffiti 2 Works artisans.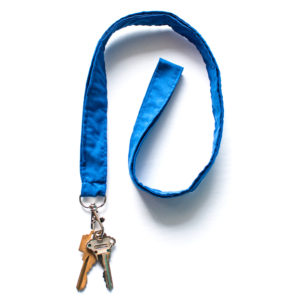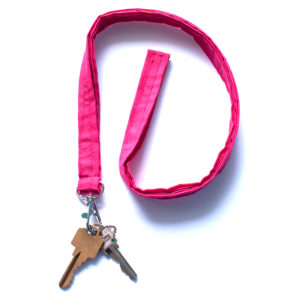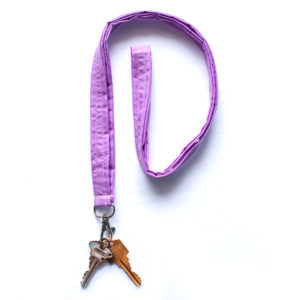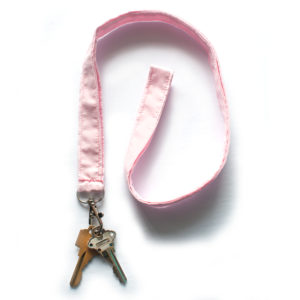 Thank you for your support of WorldCrafts artisans.