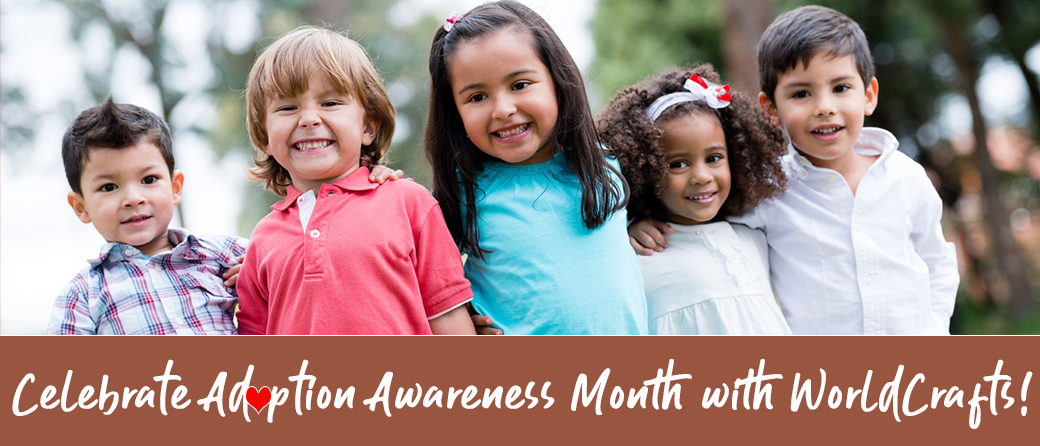 November is National Adoption Awareness Month and WorldCrafts invites you to lift up this cause with us.
Throughout His Word, our Father reveals His heart about orphan care. In Deuteronomy 10:18, we learn that "He defends the cause of the fatherless and the widow, and loves the foreigner residing among you, giving them food and clothing," and James 1:27 tells us that the religion our Father "accepts as pure and faultless is this: to look after orphans and widows in their distress."
Caring for the least of those among us is at the very center of WorldCrafts' vision. We are so grateful for our partnerships with artisan groups like Mully Children's Family in Kenya who has, to date, rescued more than 15,000 children, and Kanzi in East Africa who donates a portion of its sales to the physical and spiritual needs of orphans and children at risk in Uganda.
Here are some ways you can join us in caring for at-risk children and their families:
Register to Host a Benefit
Through our benefit program, you can host a one-month online benefit for a chosen ministry. At the end of the month, 20% of all sales generated by your benefit go directly to that ministry.  Our benefits program gives you the opportunity to support those in need and to provide life-sustaining work for global artisans and their families.
Read on to learn about our benefits for ministries serving vulnerable children. You can click on the links in each section to explore the details of each type of benefit.
Lifeline Children's Services
Lifeline Children's Services believes "adoption is a way that God gives families to vulnerable children who need to know the love of a family and the love of Christ." Lifeline walks with families throughout their adoption journey and assists in both domestic and international adoptions.
WorldCrafts has recently established a partnership with Lifeline to help families fund their adoptions. Through this partnership you can host a Lifeline Children's Service Benefit or a benefit for a family adopting through Lifeline.
Baptist Children and Family Ministries
The WorldCrafts Baptist Children and Family Ministries Initiative opens the door for you to assist Baptist children's homes throughout the country. Currently, the following Baptist Children and Family Ministries are participating in this program:
You can also join us in praying for the work of these organizations, supporting them financially, and contacting them to discover how you can meet current ministry needs.
Shop WorldCrafts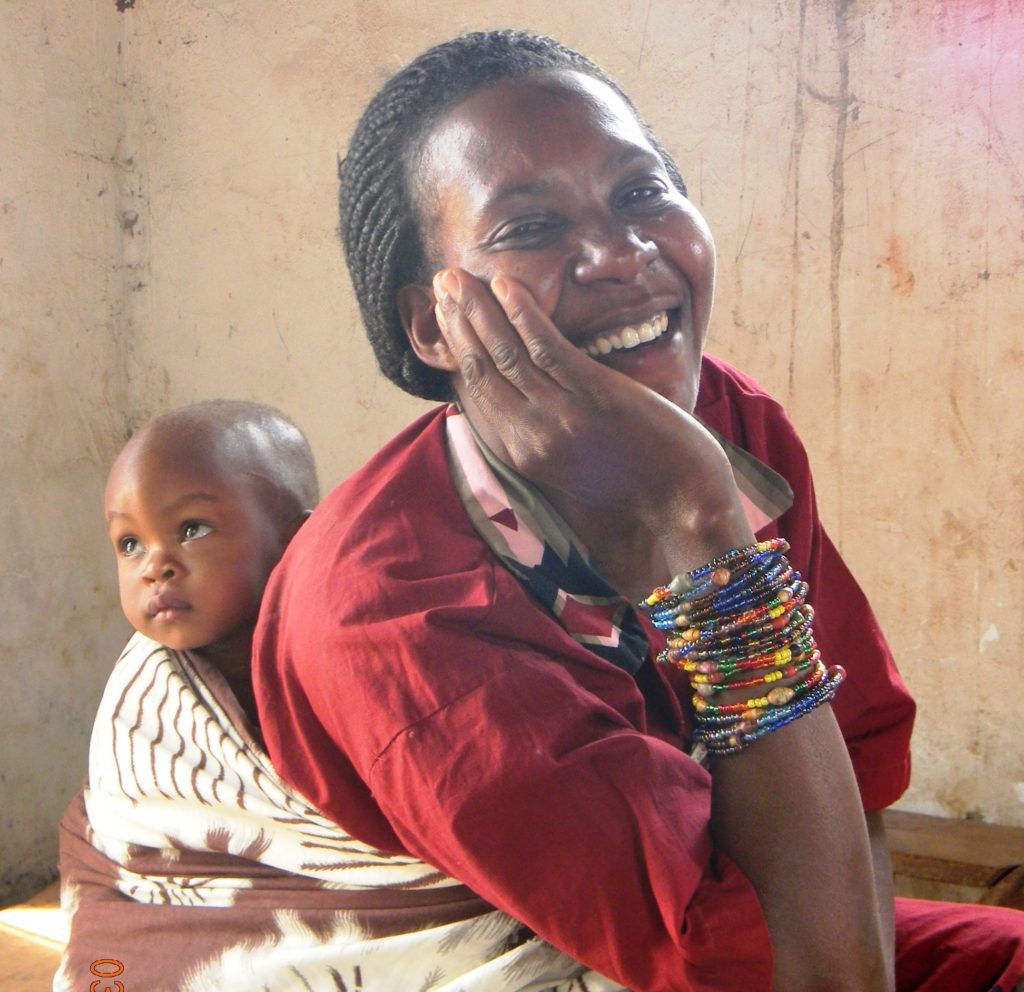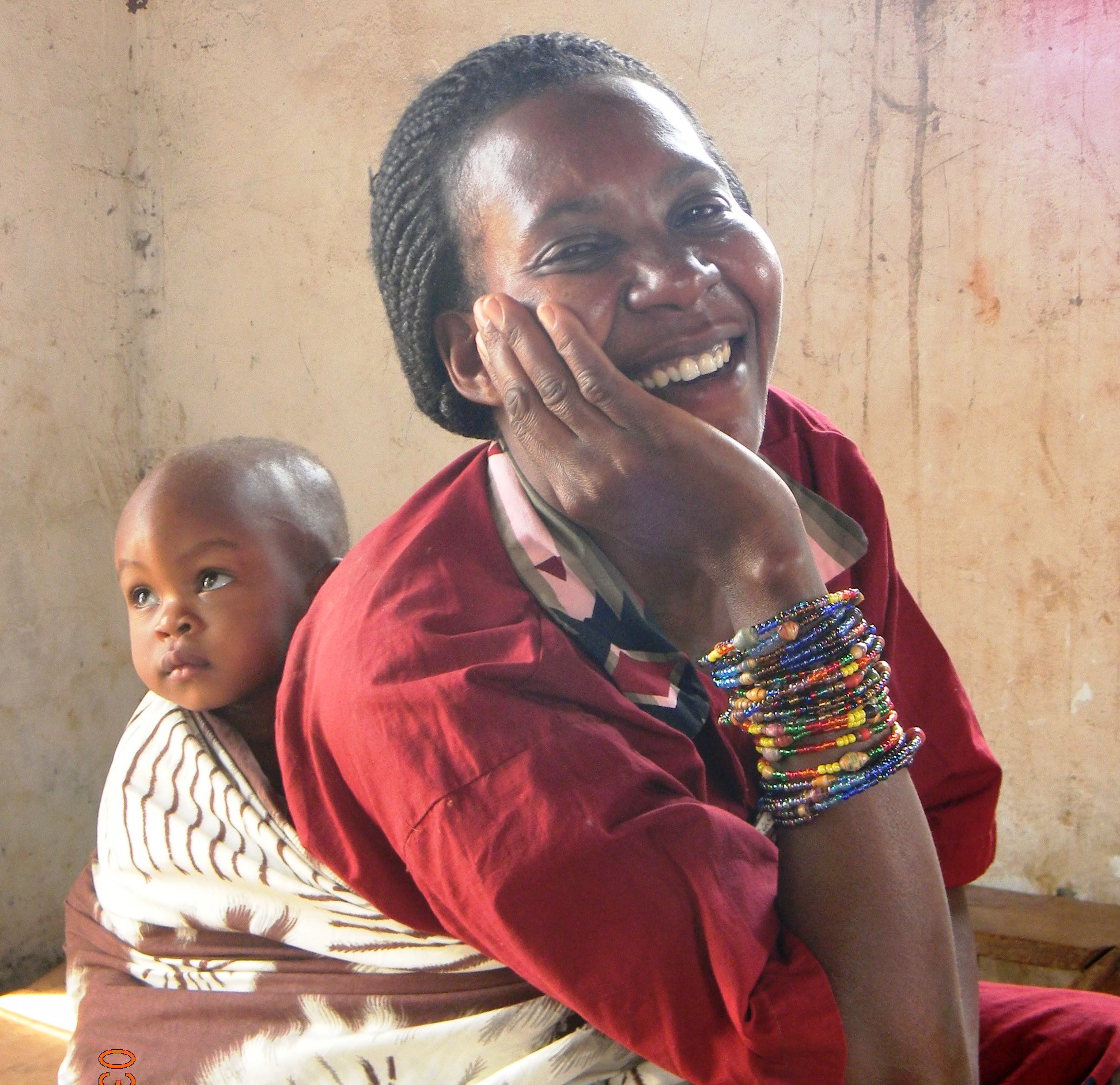 Every fair-trade purchase you make from WorldCrafts helps us provide a sustainable income for artisans throughout the world. As artisans earn living wages through their work with WorldCrafts, their families also receive physical, emotional, and spiritual health. Families are fed, clothed, and educated. Vulnerable children gain access to medical, dental, and eye care. Families no longer have to fear that their children will be exploited or trafficked as they develop self-sufficiency and come to realize their own value and self-worth. We work with more than 2,000 artisans. Your purchase helps provide hope for each and every artisans' family.
Give to the Isaiah 58:10 Campaign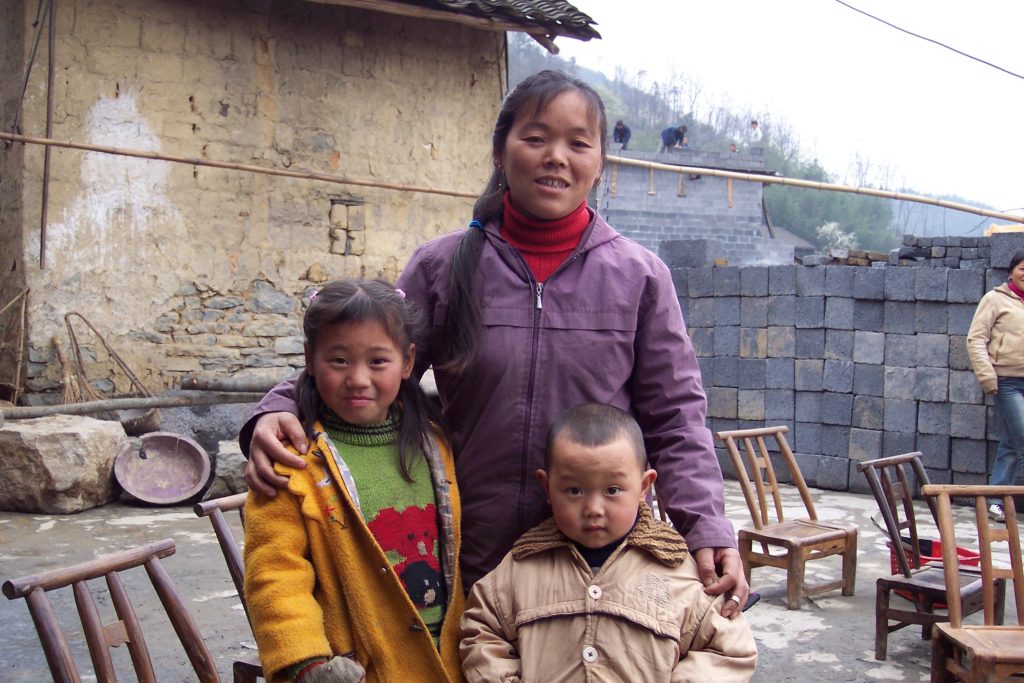 When you give to the Isaiah 58:10 Campaign, you directly provide WorldCrafts with the funding needed to provide immediate ongoing orders to our global partners. Many of our artisan groups are completely dependent on WorldCrafts' orders for their livelihood. As we provide orders to our artisans, families are provided for and children are protected.
"If you pour yourself out for the hungry and satisfy the desire of the afflicted, then shall your light rise in the darkness and your gloom be as the noonday." (Isaiah 58:10 ESV)
Thank you for joining us to celebrate and remember our Father's love and care for all of those in need.