WorldCrafts has developed some great gifts handcrafted by moms for moms. Read on to learn how you can honor your mom and moms around the world.
Moms Love Their Children
The artisans of Thai Country Trim show us that believing moms have so much in common. No matter where we were born or what our homes look like or what food we eat, we all want the best for our children. We want them to grow up to follow their Father and to live for Him.
One artisan at Thai Country Trim is Nipha. Nipha has worked at Thai Country Trim for fifteen years. Currently, she plans studies of the Word to share with the other artisans in the group. Nipha, a widow with four children, shares that her income from Thai Country Trim supports her children's education. One child has graduated from college, one is just entering college, and her two youngest are able to attend school because she can buy uniforms and pay their school fees. Nipha teaches her children to serve their Father by example as she prepares studies for other women and as teaches them the art of singing songs to the Father.
Moms Love to Be Remembered
Another thing moms have in common is that they love gifts from their children. The gifts don't have to be big or elaborate. Just knowing that her child has thought about her means the world to every mom. The artisans at Thai Country Trim have created many beautiful gifts that you can purchase for your mom to demonstrate your love for her.
Thai Elephant Accessories
Does your mom travel? If so, she will love using these Thai Elephant accessories. The Thai Elephant Luggage Tag will help Mom keep track of her bags. Mom can use the Thai Elephant ID Case for holding change, her ID, and her keys. The ID case is a perfect size for carrying in a pocket. Complete her travel ensemble with the Thai Elephant Wallet that will keep her passport, credit cards, and insurance cards organized.
Betty Bag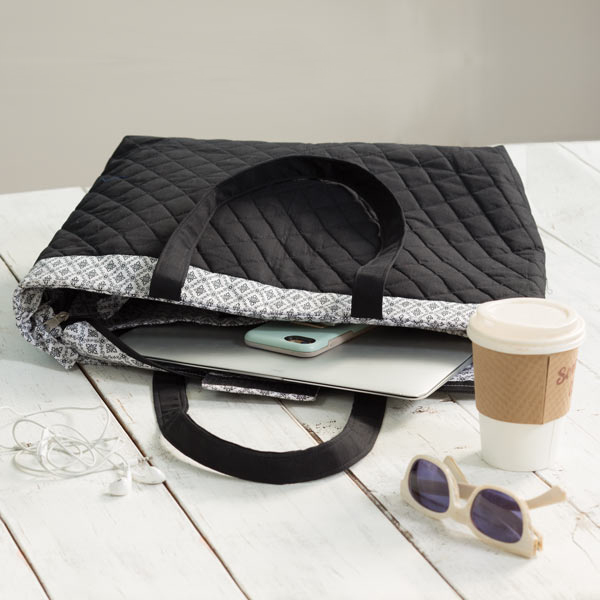 Even if your mom is more a day-tripper than a world traveler, the Betty Bag will hold everything she needs. The generous size of the Betty Bag allows Mom to carry books, tablets, even her laptop along as she travels. Whether her travel takes her to the beach or the mountains or her local library, the Betty Bag will be an invaluable summer accessory. The black and white fabric in the Betty Bag is ideal for pattern mixing with the black and white Thai Elephant accessories, too!
Majestic Thai Accessories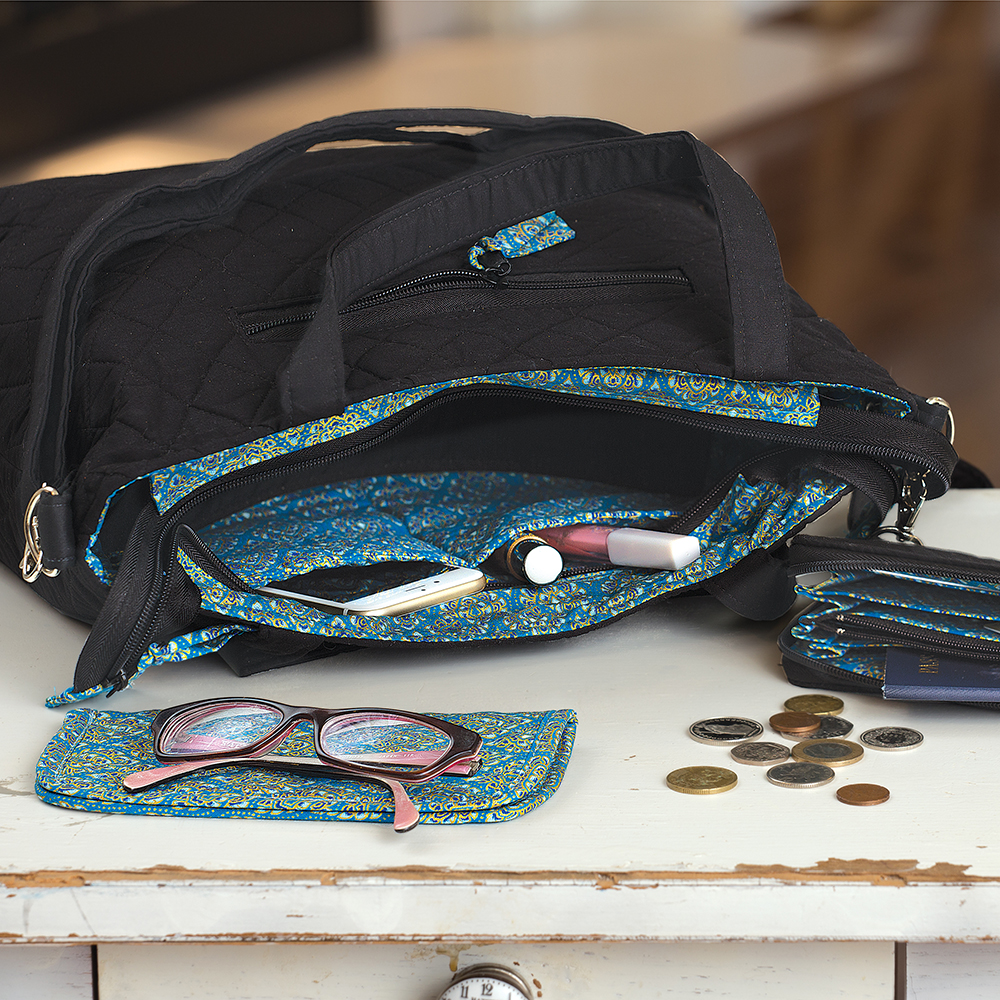 Smaller than the Betty Bag, the Majestic Thai Purse is lined with a beautiful blue and gold Thai fabric. Just right for every day use, this bag features a removable adjustable strap, 4 inside pockets, a zipper closure, and an outside zippered pocket. The  Majestic Thai Eyeglasses Case and Majestic Thai Wallet are great matching pieces.
Moms Love Knowing Their Children Make Good Decisions
Every mom wants to know that her children make wise choices. What better choice can you make than to purchase a fair-trade gift this Mother's Day? In purchasing fair-trade, you are honor your mom and you honor the gifts of global artisan moms and help them provide for their children.