Valentine's Day is right around the corner. Purchasing a beautiful item handcrafted by global artisans is a wonderful way to show your love!
We've curated a special gift list just for you: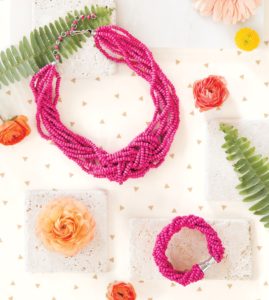 Your loved one will enjoy this statement jewelry. Each piece is handmade by the women of Starfish Project in Asia, which helps women escape from exploitative situations and gives them the opportunity to heal from both physical and emotional scars.
Your loved one can wear the Refuge Necklace as a reminder of the refuge we have in Christ. Each necklace purchased helps former sex trafficking victims find freedom at Sak Saum in Cambodia.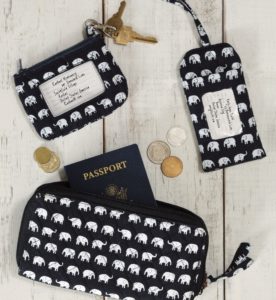 The luggage tag, ID case, and wallet in the Thai Elephant Collection make great gifts for your loved one who is always on the go. Each piece is handmade by artisans at Thai Country Trim in Thailand.
The Yatta Purse is great for busy women to hold their essentials as they are on-the-go. Each purse is handmade by women employed at the Yatta Vocational Training Center run by Mully Children's Family in Kenya.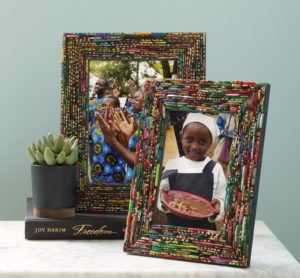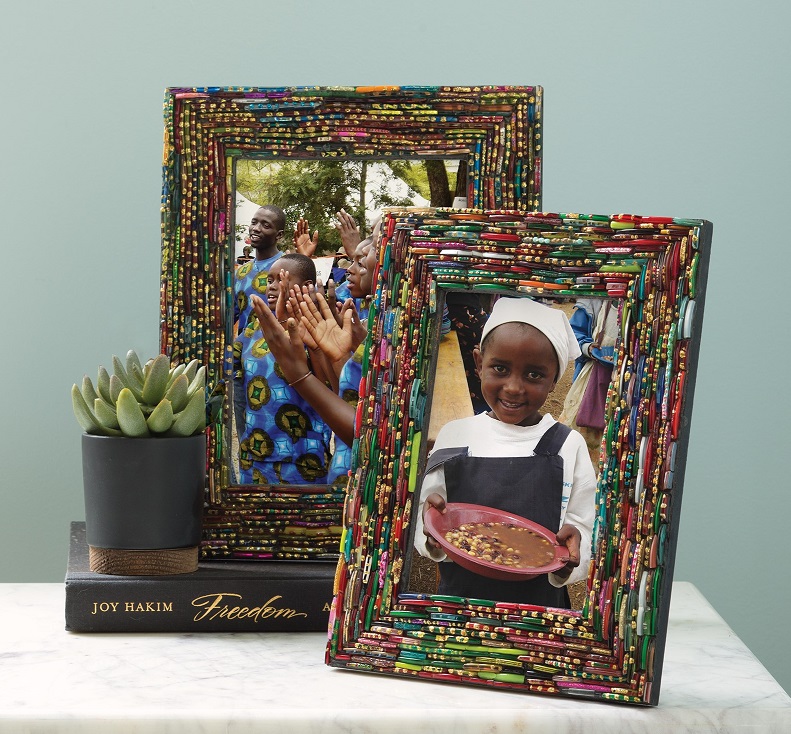 Made of recycled multicolored pieces of glass, the Indian Mosaic Frame fits every décor. The frames come in two sizes, both large and small, and are made by Indian women employed at Rahab's Rope, who are being restored after suffering the trauma of sex trafficking. Rahab's Rope seeks to transform these women physically, emotionally, and spiritually so that they too become beautiful new creations.
Our Gift to You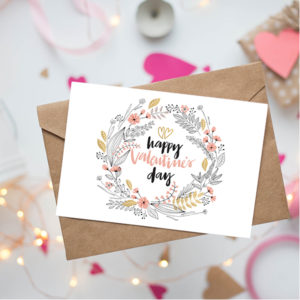 To thank you for supporting our artisans, we've created a free downloadable Valentine's Day card just for you!
Order by February 4 to ensure delivery by Valentine's Day!