The holidays are upon us, and our calendars are quickly filling with festivities. From Thanksgiving to Christmas to the New Year, friends and family show hospitality by opening their homes and sharing meals. When you attend a dinner or open house, show your gratitude with a hostess gift from WorldCrafts.
These hostess gifts will bring joy to your hostess and hope to artisans around the world. We've gathered a group of gifts sure to please every hostess on your holiday calendar!
Gather Trivet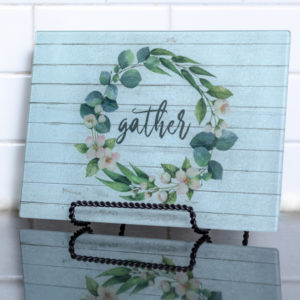 Your hostess can place this glass trivet on her counter or a decorative tabletop easel in her kitchen to remember your gathering. Each Gather Trivet is created by artisans at CWJC of Monroe, Louisiana.
Give Thanks Tea Towel
Give the Give Thanks Tea Towel to your hostess as a way to celebrate the Lord's goodness. Each towel is screen-printed by refugee women employed at Begin Anew Refugee Artisan Group in Nashville, Tennessee.
Micah 6:8 Mug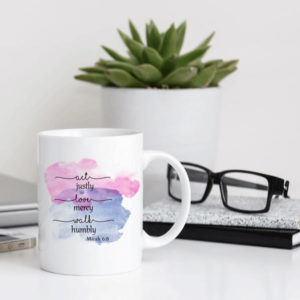 After her party preparation, your hostess will love taking a little time for herself to enjoy tea or hot chocolate in her new Micah 6:8 Mug created by artisans at CWJC of Monroe, Louisiana.
Christmas Stocking Ornament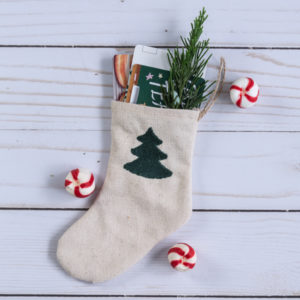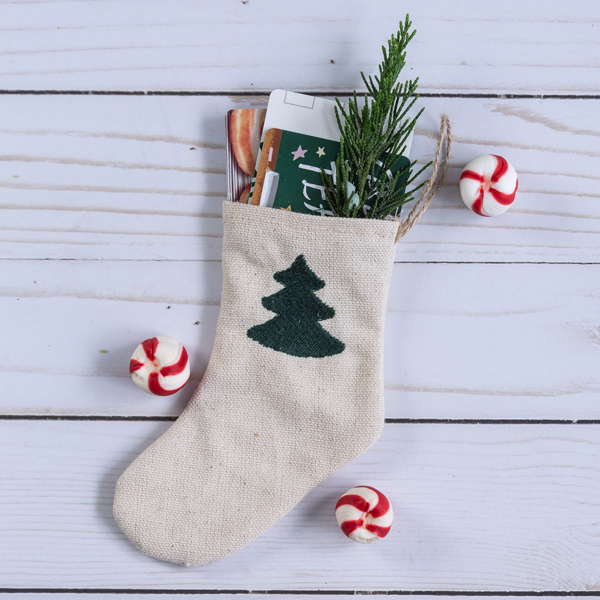 Give your hostess a gift card to her favorite coffee shop in the Christmas Stocking Ornament created by artisans at Graffiti 2 Works in New York.
Mosaic Frames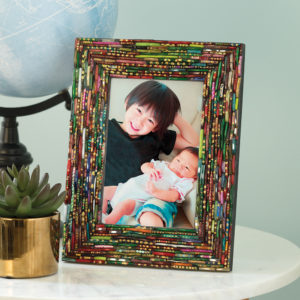 Your hostess will love framing holiday photos in the Indian Mosaic Frames crafted from vibrant jewel-toned glass by sex trafficking survivors who have been rescued by Rahab's Rope. And because they come in two sizes, large and small, you are sure to find one that fits your budget.
Be sure to download one of our free cards to go along with your gifts!
Each of these hostess gifts has meaning far beyond a simple gift of gratitude. As we begin celebrating the season when eternal hope entered our world, your purchase of hostess gifts from WorldCrafts brings the gift of new life to impoverished people around the world.