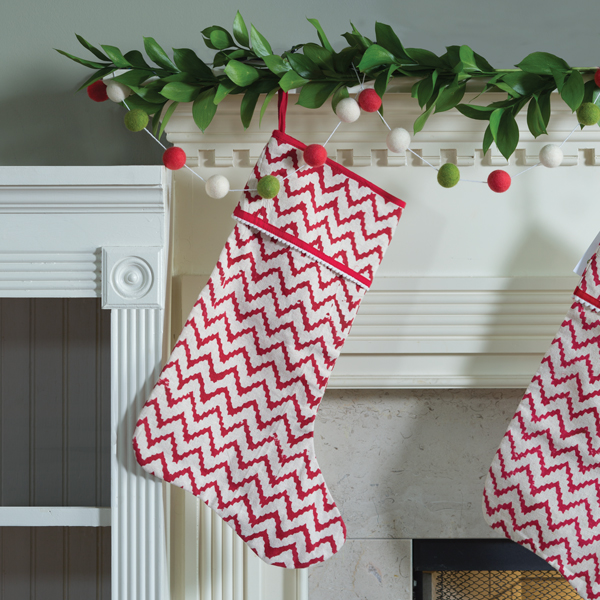 Christmas is coming soon! Give fair-trade gifts this year that make an impact. Each WorldCrafts product represents a life changed by the opportunity to earn an income with dignity and hear the offer of eternal hope.
Fair-Trade Gift Guides
We've created gift guides at the links below to make your shopping easy!
Are you preparing for your annual ornament swap or do you love to give nativities to a loved one each year? Shop our fair-trade Christmas items!
Are you shopping for teachers, hostesses, stocking stuffers, swap parties, or neighbors? Shop our fair-trade gifts under $30!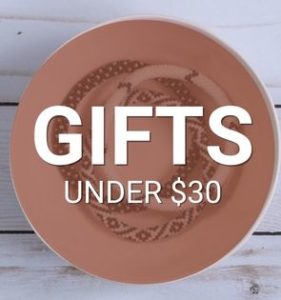 Shop our unique, handmade home decor, jewelry, and accessories for gifts for your moms, sisters, daughters, and friends.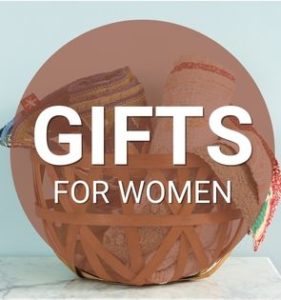 If you are looking for gifts for your husbands, fathers, brothers, and sons, we have fair-trade gifts perfect for men.
Be sure to download one of our free cards to go along with your gifts!

Thank you for your support of WorldCrafts artisans. Your purchase of gifts from WorldCrafts brings the gift of new life to impoverished people around the world.