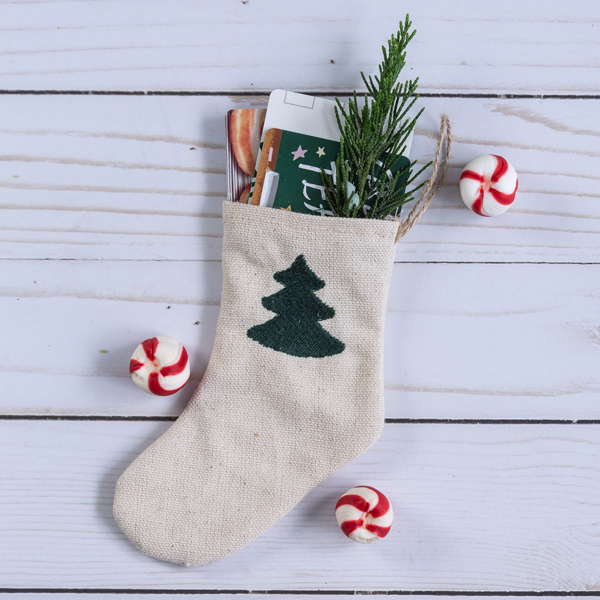 Christmas is just around the corner, and it's time to decorate your Christmas tree and attend your favorite ornament swap! This year, decorate and give WorldCrafts fair-trade ornaments handmade by artisans around the world. Each ornament represents a life changed by the opportunity to earn an income with dignity and hear the offer of eternal hope.
African Cross and African Nativity Ornament
The African Cross and African Nativity Ornaments are handmade from strips of brightly colored African fabric sewn by the artisans of Refugee Sewing Society in Clarkston, Georgia. These refugee women are building relationships and rebuilding their lives as they create beautiful handmade items.
Freedom Dove and Friendship Cross
The Freedom Dove and Friendship Cross are handmade by women artisans at Baptist Friendship House in New Orleans. They can easily be hung on a Christmas tree, a wall, or even on a magnet board using the enclosed magnetic strip. The back features the initials of the woman who made your piece.
Christmas Stocking Ornament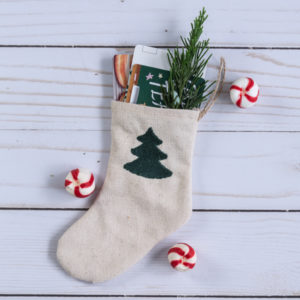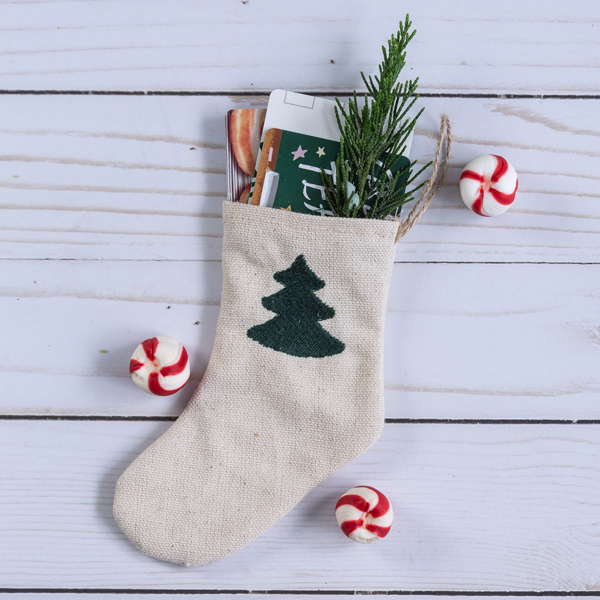 A fun way to give a gift card or other small gifts! The Christmas Stocking Ornament is handmade and embroidered by women artisans of Graffiti 2 Works in the South Bronx of New York who build self-esteem and develop relationships with each other and with our Father.
Channapatna Bell Ornament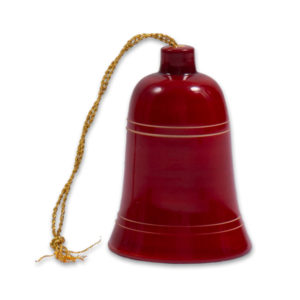 The unique Channapatna Bell Ornament is hand-carved out of hale wood by the artisans of Channapatna Handicrafts in India using a traditional craft skill that is protected as a geographical indication under the World Trade Organization.
Classic Stripes Ornament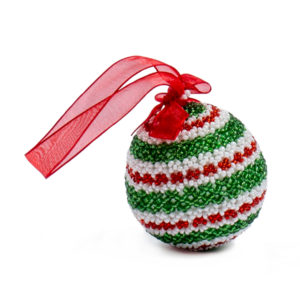 Enjoy the sparkle the hand-beaded Classic Stripes Ornament will add to your Christmas tree. Hand-beaded in joyful Christmas colors by the talented artisans of Sauyunan Handicrafts in Indonesia who earn an income with dignity while learning basic life skills and values.
Be sure to download one of our free cards to if you are giving an ornament as a gift!
Shop all of our fair-trade gifts and Christmas decor, and help artisans around the world provide for their families and hear the offer of eternal hope.