Valentine's Day is right around the corner. Purchasing a beautiful item handcrafted by global artisans is a wonderful way to show your love!
We've curated a special Valentine's Day gift list just for you:
Lily Jewelry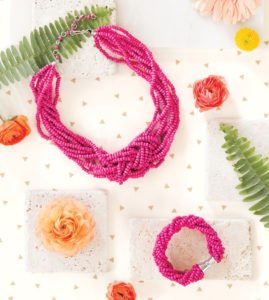 Hand crafted by the women of Starfish Project in Asia, the Lily Jewelry collection is made of bright pink wooden beads. Both the Lily Bracelet and the Lily Necklace can become signature pieces that are sure to add a pop of color to every outfit.
Imara Necklace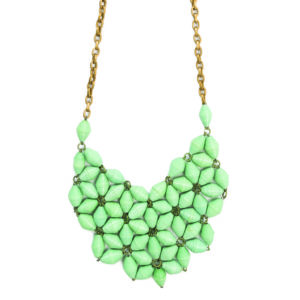 The Imara Necklace will add a unique African flair to any woman's style. The necklace includes two clasps, so it can be worn short or long. This piece is crafted by the artisan group, Back to Africa, which focuses on family preservation and care for families at risk.
Everyday Essentials Bag
Sewn with a fun and stylish feather-patterned fabric, the Everyday Essentials Bag is lined with elastic loops which makes it a perfect accessory for keeping essential oils, makeup, and other every day essentials organized. This bag is hand made by the artisans of Graffiti 2 Works who has created a micro-enterprise supporting women in the heart of the Bronx.
Indian Mosaic Frames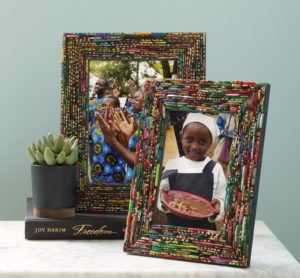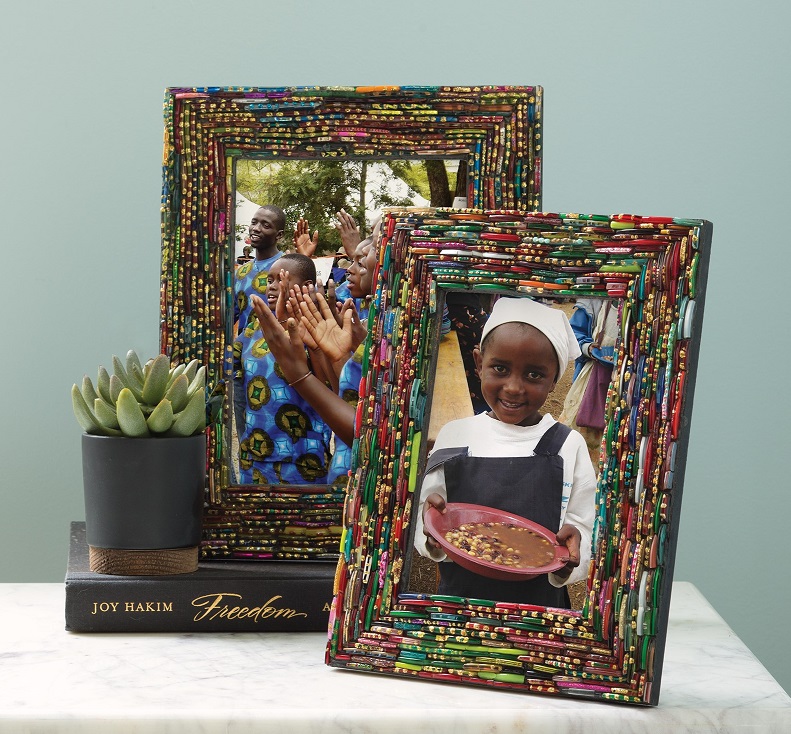 Made of recycled multicolored pieces of glass, the Indian Mosaic Frame fits every décor. The frames come in two sizes, both large and small. Made by Indian women employed at Rahab's Rope who are being restored after suffering the trauma of sex trafficking. Rahab's Rope seeks to transform these women physically, emotionally, and spiritually so that they, too, become beautiful new creations.
Jubilee Jewelry
Each piece in the Jubilee collection is made of multi-sized and multi-colored paper beads with glass bead accents. The Jubilee Necklace, Jubilee Bracelet, and Jubilee Earrings are fun pieces sure to make every woman jubilant each time she wears them! The paper beads and the jewelry are handcrafted by the talented artisans of Proverbs 31 Women in Uganda.
Moroccan Leather Purse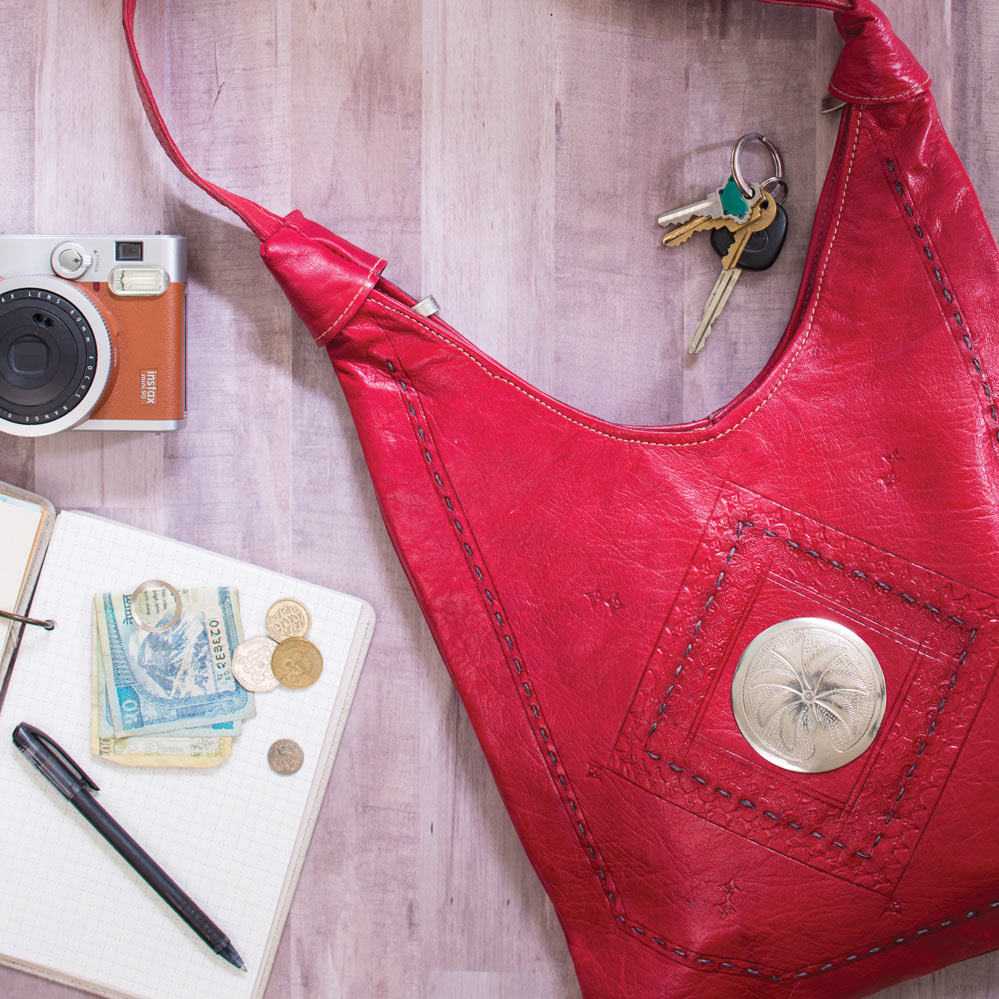 The Moroccan Leather Purse is a stand-out gift handcrafted by Berber artisans in the mountains of North Africa. Hand stitching and stamping add to the beauty of the leather. At 12-by-17 inches, this purse is practical for everyday use, yet its unique features also make it a distinctive accessory for special occasions.
Refuge Necklace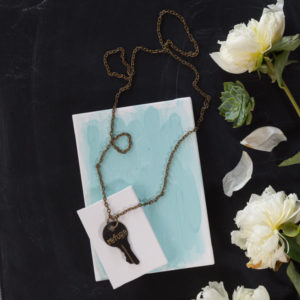 Everyone needs a reminder of the Refuge we find in Christ. The Refuge Necklace is hand stamped by sex trafficking victims who have found healing and hope through our artisan partner Sak Saum in Cambodia.
Our Gift to You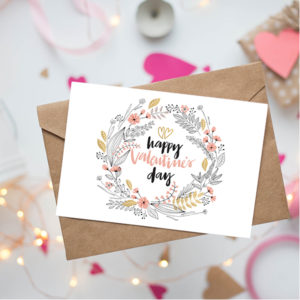 To thank you for supporting our artisans, we've created a free downloadable Valentine's Day card just for you!
Be sure to order by February 4 to ensure delivery by Valentine's Day!