Valentine's Day is right around the corner. Purchasing a beautiful item handcrafted by global artisans is a fantastic way to show your love!
We've curated a special Valentine's Day gift list just for you: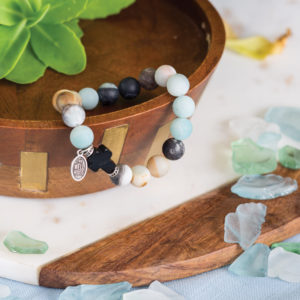 Lauren Bracelet
Made by survivors of human trafficking who are now on the path to healing and wholeness, each Lauren Bracelet is a one-of-a-kind treasure. Made from beautiful amazonite and natural agate stones, the bracelet also features a cross-shaped bead and a charm stamped with "The WellHouse." Worn singly or in multiples, the Lauren Bracelet is a conversation-starter that empowers you to discuss ways to help sex trafficking victims and those who rescue them.
Micah 6:8 Banner
This beautiful screen-printed banner is handcrafted by a group of refugee women in Nashville. Each banner represents the hope of a new life for these refugees and their families who've escaped from war-torn countries ruled by tyranny and terrorism. In neutral colors, the banner is perfect for display in your home or your office where it will stand as a statement of your commitment to follow God's directive to do justice, love mercy, and to walk humbly with Him.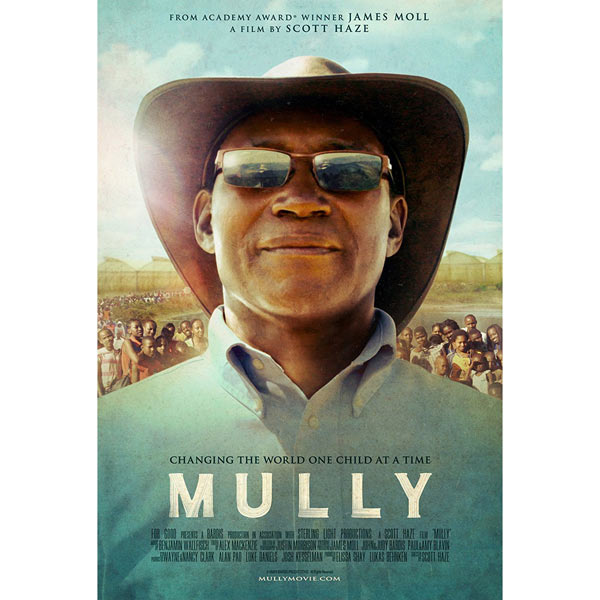 The Mully Movie
Purchase this DVD and plan a date night with your special someone. Enjoy an evening in and learn how saying "Yes" to God can transform generations. Watching this incredible movie about Charles Mully, a Kenyan man who gave up a multi-million dollar fortune to rescue orphans off the street, will open opportunities for you and your loved ones to discuss how God is working in and through your lives.
Kyrgyz Necklace
Show off your sense of fun with this unique necklace! The Kyrgyz Necklace features a brilliant combination of felt balls and plastic beads in multiple colors and sizes. A representation of the folk arts of Central Asia, this necklace is created by Master's Handicrafts in Kyrgyzstan. With multiple colors sure to match every outfit, the Kyrgyz Necklace is bound to become a favorite statement piece in any woman's wardrobe.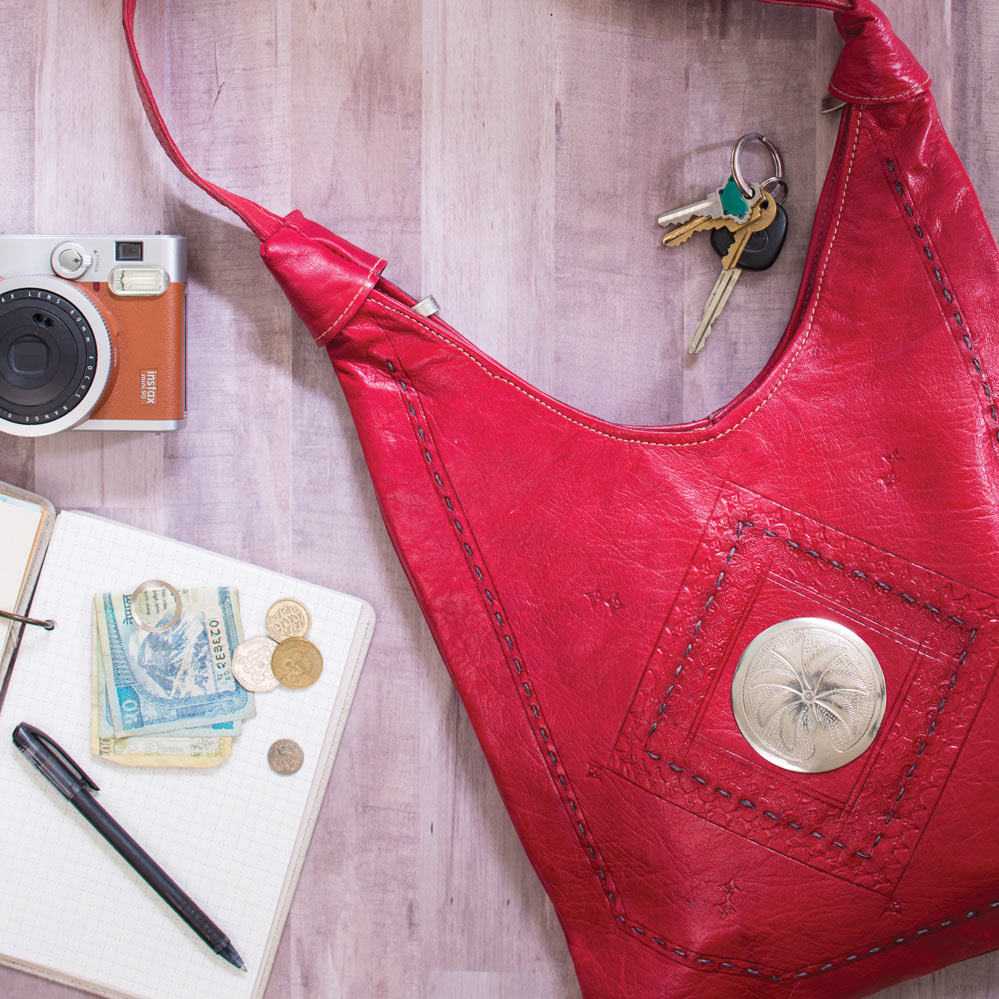 Moroccan Leather Purse
The Moroccan Leather Purse is a stand-out gift handcrafted by Berber artisans in the mountains of North Africa. Hand stitching and stamping add to the beauty of the leather. At 12-by-17 inches, this purse is practical for everyday use, yet its unique features also make it a distinctive accessory for special occasions. Each Moroccan Leather Purse purchased brings much needed income to Berber artisans, allowing them to remain with their families while they earn a living wage.
Be sure to order by February 5 to ensure delivery by Valentine's Day!
Join us on February 1 at 12:00 p.m (CT) for a Facebook Live to talk about these fun fair trade Valentine's Day gifts! If you can't catch us on Facebook, join us on Instagram Live at 1:00 p.m. (CT). Both recordings will be saved on our accounts. See you soon!
Give your purchase more purpose.
To spread the love and give your purchase even more purpose, use promo code LOVE8 at checkout from now through February 28, and 10% of your order will go directly to the Isaiah 58:10 Campaign.
Your gifts to this campaign allow us to provide immediate support to our global artisans.