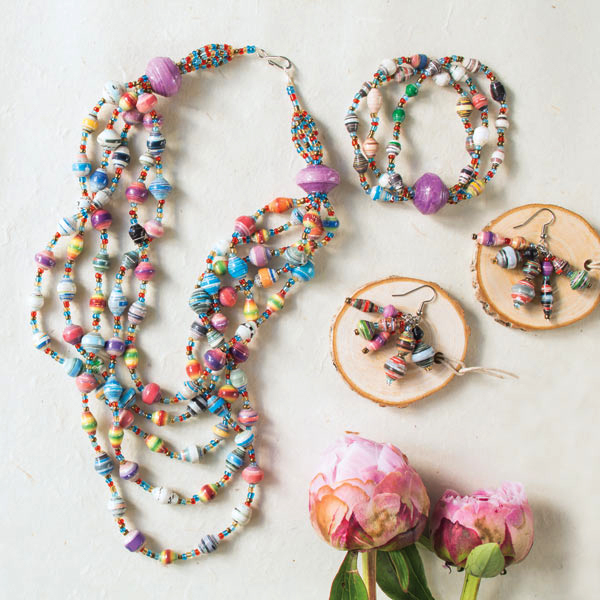 Valentine's Day is right around the corner. Purchasing a beautiful item handcrafted by global artisans is a wonderful way to show your love!
We've curated a special Valentine's Day gift list just for you:
Grateful Mug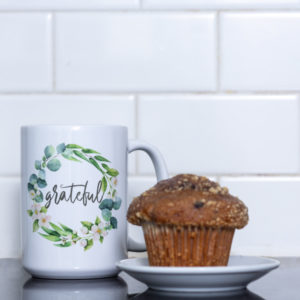 Share your gratefulness for your relationship by giving your friend the Grateful Mug.  The Grateful Mug is handmade by the women artisans of Christian Women's Job Corps of Monroe, Louisiana.
Lily Jewelry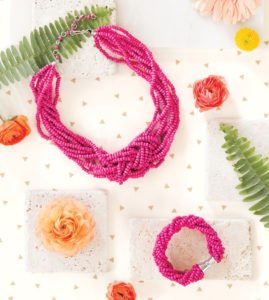 Handcrafted by the women of Starfish Project in Asia, the Lily Jewelry collection is made of bright pink wooden beads. Both the Lily Bracelet and the Lily Necklace can become signature pieces that are sure to add a pop of color to every outfit.
Indian Mosaic Frames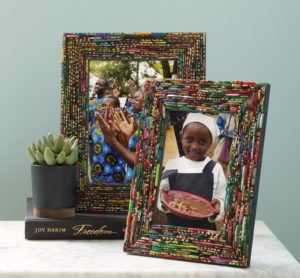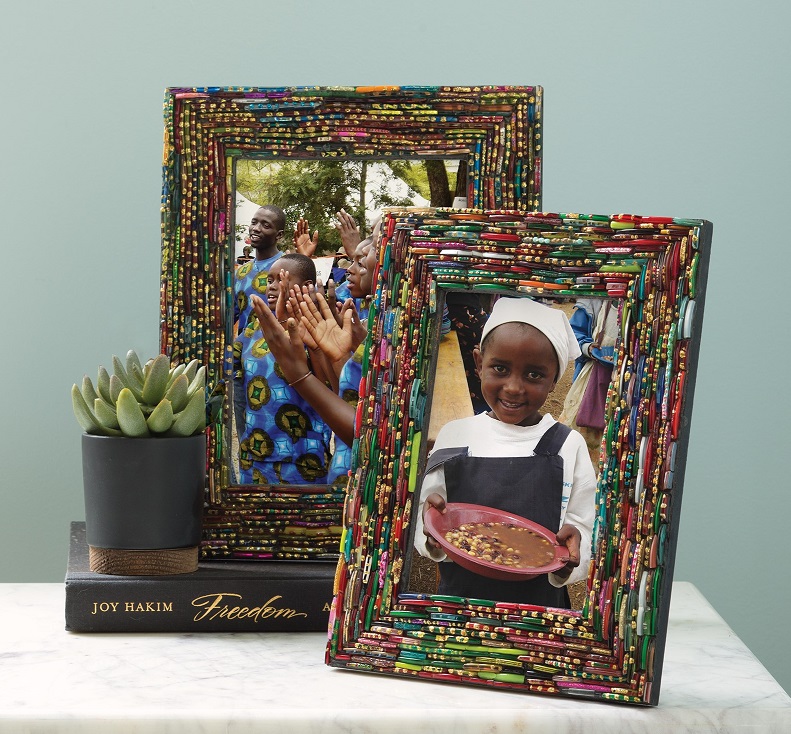 Made of recycled multicolored pieces of glass, the Indian Mosaic Frame fits every décor. The frames come in two sizes, both large and small. Made by Indian women employed at Rahab's Rope who are being restored after suffering the trauma of sex trafficking. Rahab's Rope seeks to transform these women physically, emotionally, and spiritually so that they, too, become beautiful new creations.
Jubilee Jewelry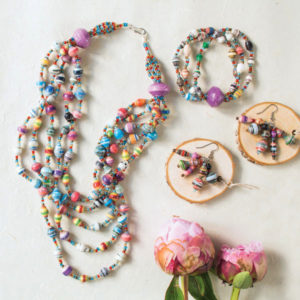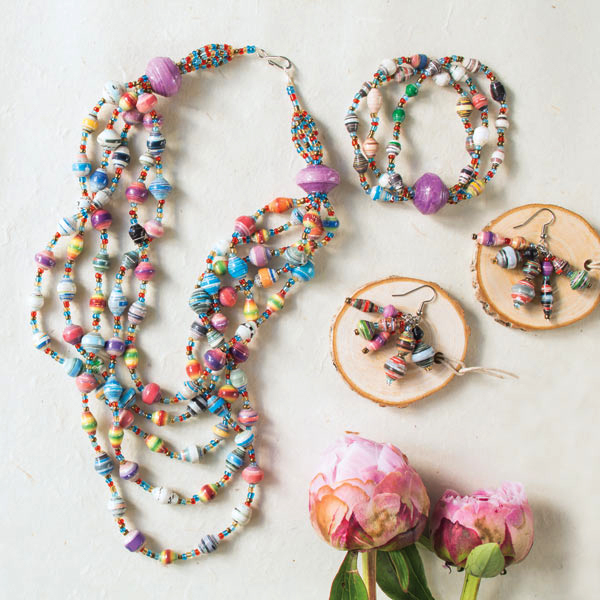 Each piece in the Jubilee collection is made of multisized and multicolored paper beads with glass bead accents. The Jubilee Necklace, Jubilee Bracelet, and Jubilee Earrings are fun pieces sure to make every woman jubilant each time she wears them! The paper beads and the jewelry are handcrafted by the talented artisans of Proverbs 31 Women in Uganda.
Kantha Notebook

Are you shopping for someone who loves to journal? The Kantha Notebook is filled with handmade paper and covered in 3 layers of different sari fabrics that have been kantha-stitched (running-stitched).   Handmade by female artisans employed by Love Calcutta Arts in Kolkata, India, who are escaping the poisonous tentacles of the sex industry.
Refuge Necklace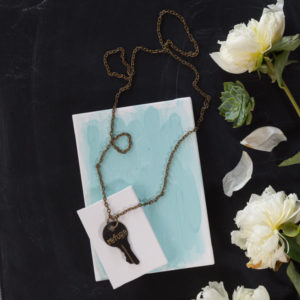 Everyone needs a reminder of the refuge we find in Christ. The Refuge Necklace is hand-stamped by sex trafficking victims who have found healing and hope through our artisan partner Sak Saum in Cambodia.
Our Gift to You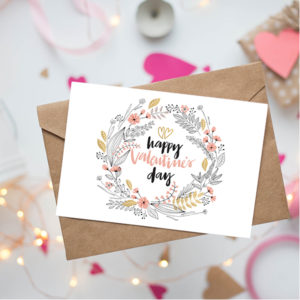 To thank you for supporting our artisans, we've created a free downloadable Valentine's Day card just for you!
Be sure to order by February 4 to ensure delivery by Valentine's Day!